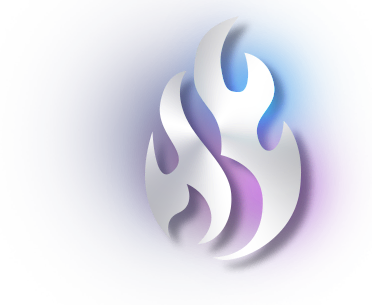 What does BlazingBoost's Special Accounts service provide?
On this page you can purchase accounts with special Champions, Skins and Runes. You have the possibility of buying an already existing account in the EU and the US, or making a request for a customized account. It is worth remembering that it is possible to transfer accounts from one server to another, so if there is an account you really like on the wrong server, you can purchase it and then change servers. A server transfer costs 2600 RP. BlazingBoost's Special Accounts service benefits from a lifetime warranty, and is therefore perfectly safe. However this warranty does not cover you for illicit or toxic behavior once you have control of the account, for example:re-selling the account, payment frauds, or any other reasons (2202, 2204, 2500, 9001, Chat bans).
How does the Special Accounts service work?
Find the best account for you: Browse through the account we have available for sale. There is a summary page listing the account's Region, Rank,and the number of Champions, Runes and Skins. More detailed information can be found by clicking "more info".

Contacting the owner of the account:Once you have made the purchase BlazingBoostwill get in contact with the owner of the account to acquire their League of Legends account information. This process could take a few hours depending on the availability of the owner of the account.

Receiving account information: Once BlazingBoost has the information they send it to you. You receive the previous owner's username, password, secret question and a copy of the ID card which matches with the account's information as proof of authenticity. This system insures complete safety for both parties.

Modifying account information:Once you have the account information you can go to the League of Legends website and enter your personal info, thus making the account secure.

Additional adjustments:If you wish, it is also possible to change your Summoner Name. This can also be done of the League of legends website and costs 1,300 RP or 13,900 IP.
How do I know this is safe?

The accounts purchased from BlazingBoost are under a lifetime warranty.

What is not covered by the warranty?

BlazingBoost cannot be held responsible for account suspensions or bans which are results of toxic behavior or illicit activity on the account.

How long before I receive the account?

BlazingBoost must to receive the account information from the original account owner before giving it to you. This part of the process usually takes a few hours, depending on the availability of the owner.

How can I change my League of Legends account's password and email?

You can do this directly and simply on the League of Legends main website.

Can I trade my account for one of your accounts?

Unfortunately we do not accept trading as a form of payment. However, you can sell your account to BlazingBoost and use that money to buy another one from us.

Which regions do you sell League of Legends accounts for?

UWe currently sell League of Legends Accounts for EUWest, EUNorth-East and North America. If you want an account for another region please contact us, we might be able to help you.