Need something from a previous season that's sparked your interest? Something like Statis upgrades or specific PvP or PvE completions? Our old Seasons Bundles got you covered.
We are constantly updating this page with previous season bundles that are popular so that you can save time and money getting these tedious activities done by us so you can sit back, relax and enjoy the current season.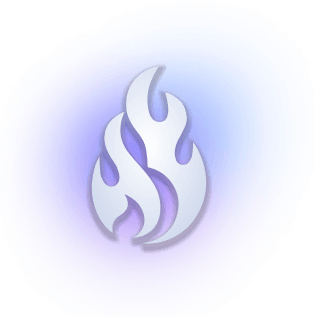 BlazingBoost's Old Seasons Bundles Bundles are our special offers and bundles, where you can find some of the most desired services from the past Seasons of Destiny 2, at a discounted price. BlazingBoost offers a variety of Bundles of services coming from various past Seasons (Season of the Haunted, Season of the Risen, Season of the Lost...), fully customizable, that include:
PVE activities completion

PVP activities completion

Stasis Upgrades
...and many more!
Players will be able to obtain their desired gear or activity completion at a discounted price.

Players will save their money and time.