Buy Destiny 2 Coaching with Two Pros
Play with Two Pros and get Coached - Buy now and learn from the best!
Trustscore 5/5 | 11,458
These services include two pros helping you with the available activities below.
Our reviews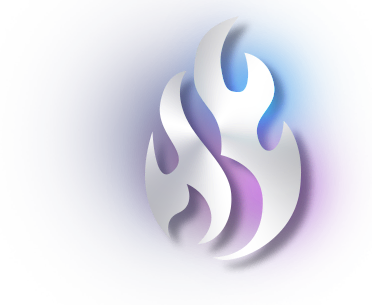 What is Coaching Two Pro?
With Coaching Two Pro you can hire two of our PROs and spend the desired time with them, doing whatever game content you want. With this service, you will have a fireteam ready to go for 3 man activities. They will guide you and give you suggestions: choose from a variety of highly skilled players, and start your coaching adventure now!
How does Coaching Two Pro Service Work?
You will be able to choose different types of hourly based Coaching Services: Crucible and Trials of Osiris. As the name of the service states, our PROs will teach you everything about the selected activity, and help you become an even better player.
What are the benefits of getting Coaching Two Pro in Destiny 2?
You will be able to choose two Destiny 2 PROs accurately selected from the best of the best players of the game, from 2 different Ranks Level: Elite or Pro Elite.

You will learn his secrets while playing and complete every activity you want.

You will be guided through the deepest secrets of the game.

You will improve your gameplay thanks to the PRO player suggestion.

You will not give your account to anyone, you will play on your own account and complete every activity you want thanks to our PROs.
What is the difference between Coaching and Sherpa Services?
If you buy a Sherpa Service, one of our PROs will guide you through the desired activity, explaining what you need to do to complete it. Instead, if you buy a Coaching Services, our PROs will teach you everything about the activity: the main purpose of Coaching Services is to let you LEARN and IMPROVE.
What is the difference between Elite and Pro Elite?
Both Coaches Ranks include amazing PRO players that will let you learn and improve as a Destiny 2 player, but if you choose Pro Elite you will be taught by an even more experienced Destiny 2 player.