Buy Legendary Weapons Boost
Buy any Destiny 2 Legendary weapon available in the game.
Trustscore 5/5 | 11,458
We have divided our Legendary weapons in three subcategories World Drops - Activities - Quests. Recovery or Sherpa are both available for each service.
Our reviews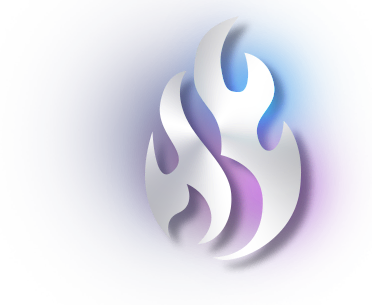 What are the Legendary Weapons?
In the Destiny 2 game, there are 4 rarity values for weapons and armors: Common, Rare, Legendary, and Exotic. Legendary Weapons were in the first year of the Destiny 2 game, with fixed perks: this means that every time players find a specific weapon, it would be always the same (same perks on it). With a major update with Forsaken, Bungie has made Legendary Weapons to have random perks on it: every time players find the same weapon, it has on it different perks, so players are now engaged to find the desired "God Roll". A God Roll is a specific weapon with a specific set of perks that make the weapon the best it can be in any activity. The best legendary Weapons are bound to different activities in the Destiny 2 game: some of them are bound to Legendary Quests, some are simple World Drops, some others are bound to Activities Drops. Buying a boost for Legendary Weapons means that the booster will play in order to find the desired roll of the desired weapon.
What are the benefits of buying a Legendary Weapon Boost in Destiny 2?
Players will get the selected Legendary Weapon with the desired set of perks on it.

Players will get other drops while playing specific activities.

Players will get tons of XP while farming for the desired roll of the selected weapon.
How to get Legendary Weapons in Destiny 2?
Legendary Weapons can be found anywhere in the game, but the best ones are usually bound to Quest or specific Activities.

Some very good Legendary Weapons are also bound to World Drops.
Which are requirements in order to be able to get a Legendary Weapons Boost in Destiny 2?
There are no general requirements. Every weapon has its own requirement depending on how players can get that weapon.
Why is it difficult to earn Legendary Weapons in Destiny 2?
Being random rolled, Legendary Weapons could take up to tons of hours of farming the same activity to actually get the desired roll on the selected weapon.

Some Legendary Weapons are bound to difficult activities, like Raids or Competitive PvP Playlist.