On this page, you can find practically anything related to the past seasons of Destiny 2 and lost sectors! This includes Seasonal Activities from the previously available seasons to previously obtainable upgrades, for example, the stasis upgrades from the expansion "Beyond Light". Whatever you find interesting out of these options we will help and boost you through them, either as a Sherpa or a Recovery, making some activities that take a long time feel like a breeze.
If you have any questions about services included in this section or want a certain bundle made for you, please feel free to reach out to our LiveChat support on the bottom right-hand side of the page. And most important out of all, have fun Guardians!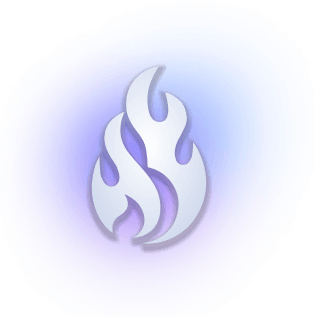 Which are the requirements in order to be able to get Past Seasons Boost in Destiny 2?
Players must own the major Expansion and/or the Season they're interested in.

Players must match the required Power Level for the desired activity.
What is our Past Season Section?
In our Past Season Section, you will find all the services from Destiny 2 Past Season (Beyond Light, Season of the Hunt, Season of the Chosen, and more) that are still relevant.
Why should I buy a Past Season Boost in Destiny 2?
Players will be able to obtain several gear pieces introduced within Destiny 2 old Seasons, both armor, and weapons.

Players will unlock various Triumphs bound to different Seasons.

Players will be able to unlock several different Seals and Titles, introduced during the Seasons.
How to earn the Past Seasons Rewards in Destiny 2?
Players will have to complete different activities, both new and old, including new Exotic Quest, new Seasonal Activities, and more.