We will farm your desired amount of Blood Feud - Submachine Gun from seasonal activities and Ketchcrash activities.
Blood Feud is a legendary Kinetic Submachine Gun that was Introduced in Season 18 and here is some information about it:
750 RPM

Uses primary ammo

Deals stasis damage

Archtype

Aggressive Frame: High damage, high recoil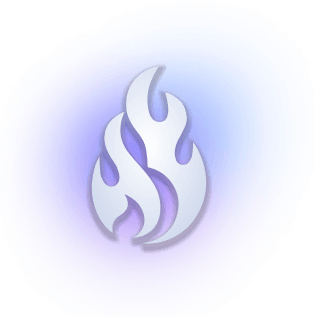 What is the difference between Sherpa and Recovery?
We have two options when it comes to our services, Either you can play with the booster and get carried with them and their team (Sherpa / Selfplay) which is 101% safe, or if you're strapped on time and need the service completed when you're not around we have the (Recovery / Piloted) option which lets our booster play directly on your account.
Who is going to boost me?
We have many excellent teams at our disposal; every booster is tested before joining our company, to ensure a high-quality service. This includes boosters on every available platform: PC, XBOX, PS4/PS5.
Our boosters have teams that are ready and assembled specially for boosting you through every activity that you need. They already know all the tricks, weapons that are needed, optimal armor stats, mods, and everything else. Basically, they know Destiny 2 game in and out, which will ensure successful and fast completion.
The only choice that you have to make is to decide to play together with one of our teams (Sherpa) or you will choose to do this service with account sharing(Recovery).
Is this service safe?
Account Sharing services unfortunately always include a certain degree of risk (a potential ban, for example, in case you attract a lot of attention or overdo it with account sharing activities). VPNs and a low profile will always help and be crucial for your safety!
If we are aware of any risks for certain services, you will always be informed before your purchase, and before we start, just to be sure that you are aware of all the rules and potential risks. Your safety will ALWAYS come first, and we will never deny a refund if you change your mind before we have started.