We will farm your desired amount of No Reprieve - Shotgun from seasonal activities and Ketchcrash activities.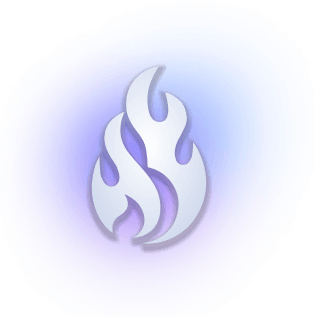 What is the difference between Sherpa and Recovery?
We have two options when it comes to our services, Either you can play with the booster and get carried with them and their team (Sherpa / Selfplay) which is 101% safe, or if you're strapped on time and need the service completed when you're not around we have the (Recovery / Piloted) option which lets our booster play directly on your account.