Select the service

Confirm the service

Choose payment method

Provide us info
Eye of Sol - Sniper Rifle
Trials of Osiris Sniper Rifle, Eye of Sol - Weapon Farming Service
Trustscore 5/5 | 18,218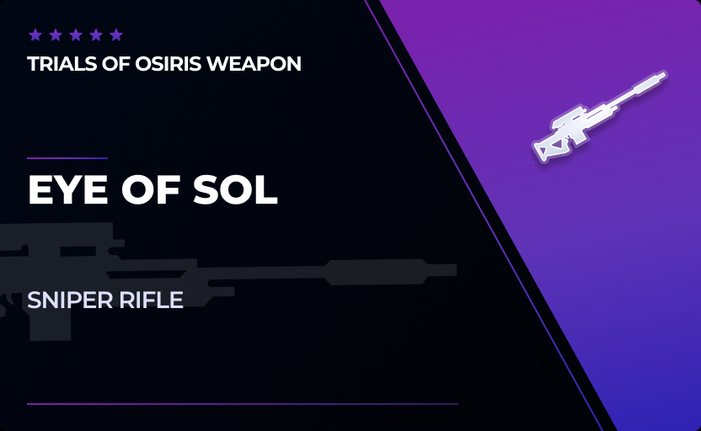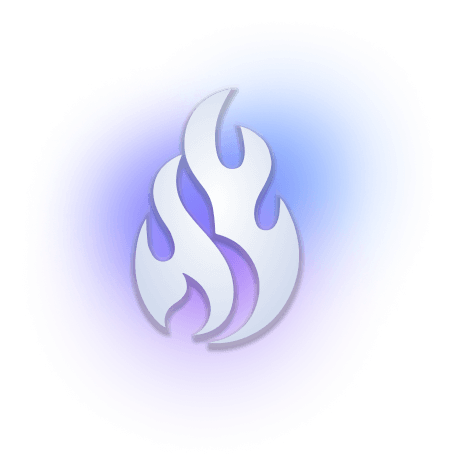 Requirements
IMPORTANT, READ CAREFULLY:
- If you buy a Recovery service, we will use a VPN for maximum protection in light of the 24th of August Bungie announcement. In fact, after the purchase, we will ask you to tell us which country our booster should connect to.
- For 100% bulletproof safety, we highly recommend Sherpa and Coaching services! This provides for an ultimate learning and fun experience without any risks for your account. Playing with pros is always a great idea.
Players must own Beyond Light.
1280+ power level is the minimum to enter Trials. Please select the extra option if you are below 1320 though, as your service will be harder.
We guarantee that every order is completed without any cheating.
Buying more drops gives you a chance at better Perks/Masterwork to have on your weapon. The booster will keep all of them and you can choose the one you prefer the most. If you do not choose any options, we will get the weapon only once.
You must have completed the "Trials Access" Quest to enter Trials of Osiris: you must have obtained 15 Crucible Ranks and 50 Guardian Kills at least once in your Guardian lifetime.
Further generic details about ETA and our Express options:

Blazingboost's focus is transparency and honesty. We try to write requirements and disclaimers that are as detailed as possible so that you always know what to expect.
For any Trials order, our absolute priority is making sure you are Flawless by the end of the reset (unless you buy very close to the end of the activity). In general, 80% of our Trials orders are completed within a few hours of us getting in touch with you on Discord.
However:
- Our priority list is both chronological and dependant on Express options. A non-express order bought on Friday and not done for 24+ hours is as important as a Super Express recent order on a Sunday.
- At some times of the day boosters are sleeping or less active, which can cause small delays.
- Crossaving helps A LOT because a PC booster could complete your PS4 or XBOX order, for example. If needed, we have a guide that helps you Crossaving in 1 minute. A PS4 booster that contacts us and is ready to take a Trials order may be able to jump on the most recent PS4 non-express order while a 12 hours old PC Express order is still waiting because of no crossave (it must also be said that there are less Console players and boosters in Destiny 2, as opposed to PC). This won't change even with the introduction of the Crossplay function, since you won't be able to Crossplay in Trials of Osiris between different platforms.
- In case of delays, we will always compensate with extras AND give you 100% priority on the next Friday. We are always on your side.
- If you are buying Trials a few hours before the end of the activity, please consider Express or Super Express. The popups on the checkboxes explains how the options work.
- Some Trials services are literally identical and boosters will complete them in 'random' order. At peak evening time ten identical services may be bought in 15 minutes.
We hope this explains why the ETA can seem vague (1-48hours)! You deserve to know what happens behind the scenes.
Service description
We will play Trials of Osiris Games and open Trials of Osiris Engrams in order to find the desired Eye of Sol Roll. Trials of Osiris is a 3v3 Competitive PvP activity where players compete in order to get 7 wins in a row, win Rounds, and more.
Our reviews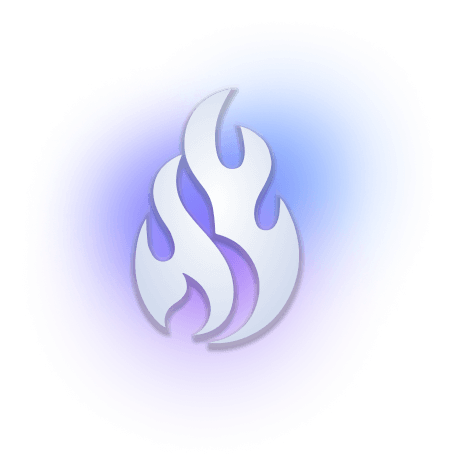 What is the Eye of Sol?
Eye of Sol is one of the best legendary primary sniper rifles introduced by Bungie in the Destiny 2 game within the Season of the Worthy, as part of the Trials of Osiris content. Eye of Sol is a legendary sniper rifle, meaning it has random perks when it drops (one of the best combinations of perks to look for on it is Snapshot - Opening Shot: Snapshot perk allows this weapon to have faster time to aim down sights and Opening Shot improves accuracy and range on the opening shot of attack). The Eye of Sol legendary sniper rifle is one of the unique weapons that players can find in Trials of Osiris. Eye of Sol is one of the best primary sniper rifles in the game once found with an appropriate roll.
Why should I buy the Eye of Sol in Destiny 2?
Players will have one of the best legendary sniper rifles in the game for PvP and a good legendary sniper rifle for PvE.
How to get Eye of Sol in Destiny 2?
Players have to run Trials of Osiris and get it as a Trials Rank Reward, as a Trials Challenge Reward, as a Flawless Reward, or by opening and focusing Trials Engrams by the Trials of Osiris Vendor, Saint-14.
Which are the requirements in order to be able to get Eye of Sol in Destiny 2?
Players must own Beyond Light.

Players must have a minimum Power Level of 1280+.

Players must have completed the Trials Access Quest.
Why is it difficult to get Eye of Sol in Destiny 2?
Trials of Osiris are the peak of Destiny 2 PvP Competitive Activities, and to get wins or Tokens a very high skill level is required.

Eye of Sol is a legendary weapon, meaning that comes with random perks when players get it: they could have to run Trials of Osiris activity multiple times to get the desired roll.