Select the service

Confirm the service

Choose payment method

Provide us info
Iron Banner Bundle - Bounties and Full Quest
Iron Banner Pinnacle Reward Bounties + Seasonal Quest Bundle
Trustscore 5/5 | 15,834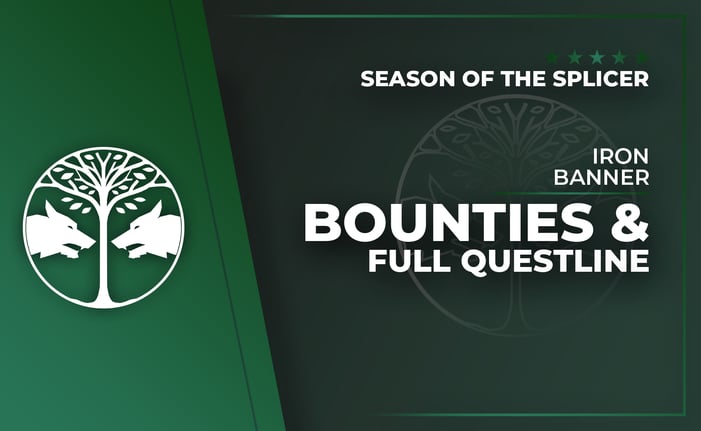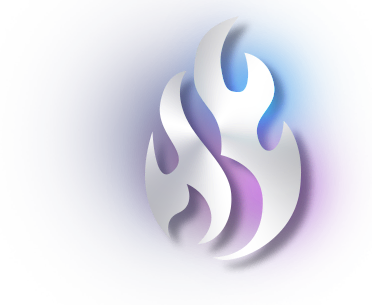 Service description
We will complete all the Four Iron Banner Weekly Bounties that reward you with Pinnacle Gear, alongside the Seasonal Quest! This service is discounted.
Our reviews
What is Iron Banner Bundle - Bounties and Full Quest?
Iron Banner is a 6v6 PvP event that occurs a couple of times per Season. When Iron Banner is active, players can play on the Iron Banner Playlist: it is a 6v6 Control game mode. Iron Banner brings some unique pieces of armor and weapons and also a Seasonal Legendary Quest bound to it: completing the Seasonal Quest, will unlock every Seasonal piece of Armor of Iron Banner. Iron Banner also has 4 different bounties every time it is up, that award with Pinnacle Gear.
Why should I buy Iron Banner Bundle - Bounties and Full Quest in Destiny 2?
Players will unlock featured unique weapons from the Current Season.

Players will earn Iron Banner Tokens while playing.

Players will unlock various Triumphs bound to the Iron Banner playlist.

Players will unlock several different emblems based on the Season they're in.

Players will get 4 different Pinnacle Rewards, one for each bounty.
Which are the requirements in order to be able to get Iron Banner Boost in Destiny 2?
Players must own Destiny 2 New Light.

Players must have 1260+ Power Level.