SERVICE DESCRIPTION

This service is specifically tailored to people who want to improve by actively participating in the learning process, our coach will make sure to provide detailed tips, discuss strategies and itemization throughout the game, and most importantly, help you have fun while playing together. Using this service is way more satisfying than having your rating piloted.

You can combine your Hourly Coaching with the Personal Teacher Coaching service and a coach will also be analyzing your game replays, pointing out your mistakes, and giving useful tips.

REQUIREMENTS/RULES

- Dota2 account that has completed calibration games
- Dota2 account that is not flagged for low priority games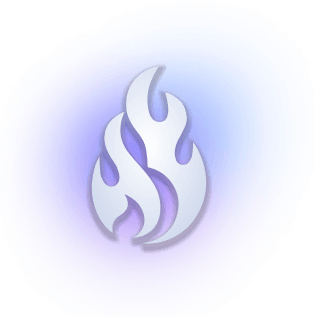 What is Dota 2 Hourly Coaching?
Coaching service consists of you teaming up with one or two of our professional players, where you queue up for ranked game modes, while in a party with them. With this being a self-played service it includes direct voice communication through Discord while playing. This is a proven way to improve yourself, as you are playing with players whose game experience and knowledge far surpass that of your own, which enables them to objectively and constructively point out the mistakes you are making and offer a solution for them, this includes: general guidance through the game by helping you with item optimization, farming tips, talent builds, spell order, positioning, timing etc.
Why should I buy Dota 2 Hourly Coaching? Why Blazingboost?
Here at BlazingBoost, we've accumulated years of experience in designing services to best meet customers' specific needs. This means that our services are flexible and can be arranged to work around your schedule, as customer satisfaction is the number one priority for our team. In order to achieve this, we offer 24/7 Discord support, where you can always talk to our representatives, the best prices to quality service ratio, as well as a history of a satisfied customer base, which you can check on our Trustpilot page.
Who is going to play with me?
We will make sure that you are paired up with one of our top-tier players, who have a history of competing in Divine/Immortal bracket and who can provide an objective analysis of your gameplay and guide you through the games. This service includes voice communication with the coach unless the customer does not want to/is not able to use voice communication.
What happens after purchasing?
In order to work on the service you've purchased - we need to get in contact with you, so we need you to add our discord at BlazingBoost Dota 2#1593, which is our primary means of communication where we offer 24/7/365 customer support. After you have added our discord, we will find a coach for you and add you to the direct conversation with them.