Asphodelos: The Fourth Circle (Savage) is the first encounter of the Pandæmonium: Asphodelos (Savage) raid series, released for Patch 6.05. It is unlocked after finishing Pandæmonium: Asphodelos (Normal) and talking to Nemjiji in Labyrinthos.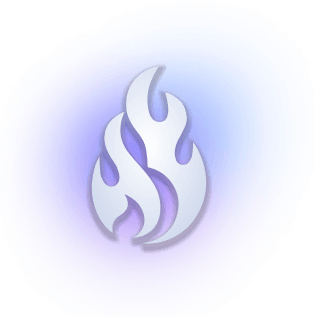 What happens after purchasing? Can I still log into my account?
After having bought the service, we need you to kindly insert your login information (if your service requires account sharing) and your Discord contact. For specific directions, feel free to also fill the 'Note' field. Feel free to log in and play normally – we will let you know when the service will be in progress.
How do I get in touch with you?
After completing the whole process, please join this Discord server, "https://discord.gg/Sef6HKC". By default, you should have messages enabled between common server members. This will allow you to message our support contacts! Our Final Fantasy XIV support account is: "BlazingBoost Final Fantasy XIV#1434".
How long will this order take, what is an ETA?
An ETA is an estimate of how long the order should take under normal conditions. We love being honest with our customer base – it is impossible for us to be exactly sure about the length of your service, but we will always do our best to stay within the estimate by contacting all of our available boosters as soon as we receive your order!
Why should I choose Blazingboost?
BlazingBoost was born in 2012 with the goal of serving gamers with professional services. As our history unfolded, our mission became clear: help busy gamers, of any age, to truly enjoy the game they are in love with.
Initially, the market was plagued and filled with cheaters, botters, and scammers. We are very proud of having set a standard of professionalism in the gaming field, and this is fully reflected by our Trustpilot.

With almost 10 years in business, our main focus has always remained the same :
- Not ruin the game experience for any Final Fantasy XIV player. We have never spammed in-game chat or any other channels
- Offer legit services that let our customers improve and become better players. Our main focus is Transparency. We do not sell gil or any in game currencies. That alone says a lot.
- Give professional players a chance to earn out of their passion. Our standard is high, and we assure to only let serious and mature players join our roster, after detailed background checks.
- Protect your legal consumer rights. If your service is not going well or there are similar issues, we will always refund or compensate you according to the case. So you can always shop with peace of mind.