SERVICE DESCRIPTION
Expeditions are a 5 player dungeon-like activity within New World, they start with a recommended level of 25 and work their way up to a recommended level of 60. All Expedition related boosts are available as both Selfplay and Piloted. It's a good way to earn progress towards the next level as well as rewarding you with a handful of useful loot to help you with your adventures. Most Expeditions are tied directly to the main questline making them one of the essential parts of quest progression as well.

WHAT DO YOU GET

- Expedition clears will provide a good chunk of experience
- Significant amount of gold and azoth will be acquired as well
- Powerful items relevant to your level, watermark progression after level 60
- Quest progression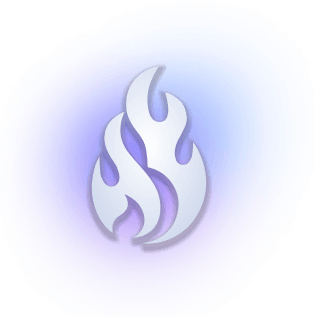 Why should I buy Expedition Service in the New World?
Even if New World is a relatively new game, all of our players working on it are experienced boosters who are with us for many years in other games. Our recruitment process was very selective and we made sure to test every player who wanted to work with us on New World too. With over 18500+ 5/5 reviews on Trustpilot, we are happy to provide a quick and efficient service.
How to complete an Expedition?
Depending on the nature of the service the player will either play with the booster through the 5 player activity working with them towards completing it in case of Selfplay. In case of a Piloted, the booster will complete the selected Expedition.
What makes Expeditions so difficult?
Expeditions typically have mechanics that can be either hard or easy depending on how well you understand them, this of course depends on your experience with the Expedition itself. Finding a team for a 5 player activity might not be the easiest, it really depends on the availability of players on the server which adds a layer of difficulty to it in itself. By purchasing our services however that's a problem of the past with our boosters handling the team searching.