Mutated Expeditions are recently released upgraded versions of normal expeditions with increased level of difficulty and afixes that will be changed from time to time. Currently available Mutated Expeditions are: Mutated Barnacles and Gunpowder, Mutated Ennead, Mutated Tempest Heart, Mutated Lazarus Instrumentality, Mutated Garden of Genesis and Depths. We are currently offering a piloted version of the service where our booster would play on your account


REQUIREMENTS

- Level 60 character
- Gearscore for desired Mutated Expedition 600+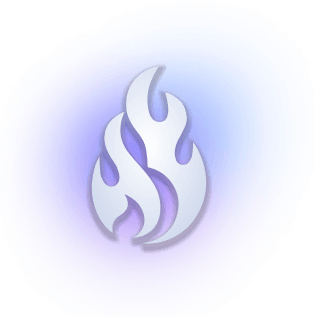 Why should I purchase New World Mutated Lazarus Instrumentality Boost?
Mutated Expeditions will bring you brand new rewards like umbral shards, gold and equipment. If you have selected Selfplay option, you will also experience a new difficulty and combat that has been introduced with New World Mutated Expeditions patch.
How do you deal with cheating and automated assist tools?
Any form of cheating / using bots and similar is strictly prohibited. Our boosters are bound by a contract and are tested regularly for which we have employed a team of people for every game. Most of our boosters are veterans who have completed hundreds (some thousands) of services in other games, so we are not dealing with these kinds of problems. We are really happy to have created a strong and trusted team over the years, allowing us to serve you well in the New World
What do I need to purchase New World Mutated Lazarus Instrumentality boost?
We use Discord as our means of communicating with you, as it is one of the most effective communication platforms. Besides that, absolutely nothing. After you buy our New World Mutated Lazarus Instrumentality service, you will get in contact with us over Discord, at which point we will process your order and start looking for a booster. Once the session is over, we will chat about it on Discord and ask you for feedback on how you felt during the service. Your comments will help us grow and allow us to become a better company.