Service Description

After reaching level 60 in the New World, the concept of the gear score progression is called Watermark. The term corresponds to the current and the maximum looted level of the gear score.This service requires level 60 and at least 500 gear score, our booster will watermark only currently equiped armor and weapon types, and will complete the service according to selected options on the bar and will inform you about the progress during the service completion.
Requirements
- Level 60
- Be at the level that you select on the bar with the first selector
- No other requirements. We'll take care of everything to get you to your desired level!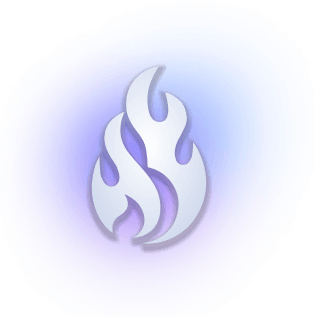 What are New World Gear Score Expertise leveling boost services?
End game in the New World MMO is revolving around maximizing your gear score, and the process of doing that is called Watermarking. Watermark corresponds to the currently highest level of the gear score players can loot from any activity in the game. We will level your Gear Score according to the chosen options on the bar!

For example, if your item gear score is 530 and you kill a monster that is qualified to drop a higher level item (531 in this example), once it is dropped the game watermarks your currently looted gear score to that item level and now you have a chance to loot gear score 532.
Why should I buy a New World Gear Score Expertise boost?
Players will receive a certain amount of gear score watermark progression depending on the scale range selected on the bar!

Players will be able to obtain a certain amount of gold and XP

Players will be 'possibly' rewarded with a small amount of faction reputation progress

Players will keep all the loot that has dropped during the service completion
How to complete New World Gear Score Expertise boost service?
We use discord as our means of communicating with you, as it is one of the most effective communication platforms, besides that, absolutely nothing else. After you buy our New World Gear Score Watermark boost, you will get into contact with us over discord, at which point we will process your order and start looking for a booster. We will keep you updated along the way (when the booster is found, when the booster wants to login, and so on...),Once the session is over, we will chat about it on Discord and ask you for feedback on how you felt during the service. Your comments will help us grow and become a better company.