Service Description

Major Trophies are tradable items that are used as decoration in your house. They will grand you passive bonuses for things such as combat, crafting, and storage and they work globally across all zones.
This is a self-play service where your login details aren't required. Once you complete the purchase we will create a conference between you and the booster in which our booster will inform you about the approximate delivery date until he prepares your desired trophies.
Once the service is ready to be completed, the booster will inform you to log into the game so he can trade you your selected trophies.

Requirements

- No level requirement
- No expertise requiremnt
- Medium - High Density Server (not absolutely required, you can pay additional fee for low pop. servers)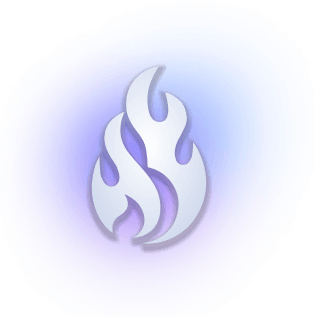 Why should I purchase New World Major Trophies Boost?
Major Trophies will provide you various benefits and it is generally advised to get as many Trophies as possible to maximize your gains in every aspect of the game. If you don't have trophies you will be lagging behind those who do actually collect all of them. Crafting Trophies takes time and materials, and we have decided to provide a very fast self-play service where you will be able to get all major trophies in no time.
How do you deal with cheating and automated assist tools?
Any form of cheating / using bots and similar is strictly prohibited. Our boosters are bound by a contract and are tested regularly for which we have employed a team of people for every game. Most of our boosters are veterans who have completed hundreds (some thousands) of services in other games, so we are not dealing with these kinds of problems. We are really happy to have created a strong and trusted team over the years, allowing us to serve you well in the New World
What do I need to purchase New World Weapon Major Trophies boost?
We use Discord as our means of communicating with you, as it is one of the most effective communication platforms. Besides that, absolutely nothing. After you buy our New World Major Trophies service, you will get in contact with us over Discord, at which point we will process your order and start looking for a booster. Once the session is over, we will chat about it on Discord and ask you for feedback on how you felt during the service. Your comments will help us grow and allow us to become a better company.