Service Description

Outpost Rush PVP is a non-Faction level 60 activity that revolves around character gear and skill. One of the major reasons why our customers are purchasing Outpost Rush Battles is to farm Tier V Outpost Rush Breach Caches that can provide a significant boost with various rare items. This service is sold strictly in a Piloted mode where Selfplay is available through Service Request form (depending on a server boost availibility)

REQUIREMENTS

- Level 60 Character
- No other requirements

WHAT YOU WILL GET

- Gold & Azoth
- Tier V Outpost Rush Breach Caches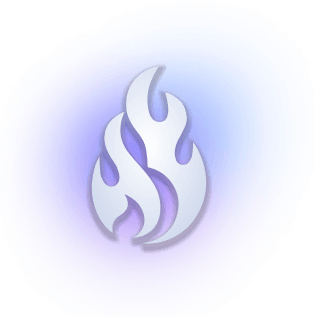 WHY SHOULD I BUY A NEW WORLD OUTPOST RUSH SERVICE FROM BLAZINGBOOST?
Even if New World is a relatively new game, all of our players working on it are experienced boosters who are with us for many years in other games. Our recruitment process was very selective and we made sure to test every player who wanted to work with us on New World too. With over 18500+ 5/5 reviews on Trustpilot, we are happy to provide a quick and efficient service.
How long will your service take? What are the options?
Depending on the booster's performance and number of selected victories, ETA will vary up to 2h per victory. On average, a focused booster should be able to complete 10 wins service in 36 hours. However, if you decide to buy a priority option like Express, we would be able to deliver sooner (booster would play longer / day)
How do you deal with cheating and automated assist tools?
Any form of cheating / using bots and similar is strictly prohibited. Our boosters are bound by a contract and are tested regularly for which we have employed a team of people for every game. Most of our boosters are veterans who have completed hundreds (some thousands) of services in other games, so we are not dealing with these kinds of problems. We are really happy to have created a strong and trusted team over the years, allowing us to serve you well even in a new game like New World.
What do I need to purchase a New World Outpost Rush service?
After the purchase has been successfully completed we will require some additional information, such as your Discord username and login information on Steam.
We use Discord as our means of communicating with you. If you follow our directions after the purchase, we will get in touch ASAP and start very quickly!

For any issues, you can contact us on Discord after your purchase, or reach out to our website LiveChat for any pre-purchase questions! We are available 24/7.
After the initial contact with us on Discord, you will be informed about the status of your order from start to finish. Therefore, once an order is completed, we will message you right away and we will be glad to hear your positive or negative feedback!