Description:
Valorant is one of the most competitive PvP FPS Games out there. With such competitiveness, it makes the ability to rank up harder than usual. The higher you go the harder it gets to rank up so with this service, you'll be playing with our professional boosters to get your rank boosted to the one that you desire. No more will you have to wait in LFG servers to find a group.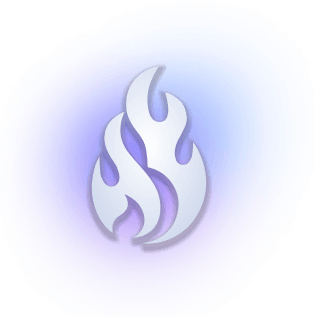 What is the requirement to get a Valorant Rank Boost?
-Reach level 20 in Valorant to unlock The competitive queue.
-You must complete 5 placement matches.
Why Should I buy a Valorant Rank Boost from BlazingBoost?
We've been in the boosting business since 2012. We know how frustrating it is to be a solo PVP player and we are here to save you time. With many experienced players on our roster, we can efficiently provide this service.
What you can expect from us, if you decide to go for the Valorant Rank Boost service:
-A truthful and precise time of completion for your order
-A good price with quality players that will be assigned for this order
-Easy-to-use website chat and discord support will help you with any questions about your orders (available 24/7).
Your consumer rights are safe and respected through our Terms and Conditions. We want to deliver a good experience and not only a service. Our Trustpilot can show you the amount of respect that we have towards our customers and that people already trust us. We have over 30,000+ reviews and an excellent 5/5 rating on TrustPilot.
What is Selfplay Valorant Boosting in BlazingBoost?
-Selfplay is an option on our website where you're playing as a team with our booster. This option is 101% safe and is the recommended method of using our services.
-With Selfplay the minute a booster is found you'll be placed in a conversation with them where you can setup timings and chat about the service with them.
-Our boosters are knowledgeable in the game so if you have any questions during your boost regarding game mechanics or any general questions feel free to ask them.