Our reviews
5.0 rating out of 30812 reviews
Gathering professions can be essential in making your life easier when playing the game. They can be a great source of gold, especially when used on a gathering alt character, which you'd use to farm many sought after materials which are necessary for different crafting professions. Alternatively you can get a complementary crafting and gathering profession, so you can farm the mats for yourself and use them to craft items that you can sell or use.
Here's a list of complementary crafting and gathering professions:

Crafting - Gathering
Alchemy - Herbalism
Blacksmithing - Mining
Engineering - Mining
Inscription - Herbalism
Jewelcrafting - Mining
Leatherworking - Skining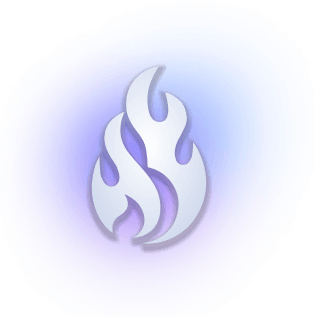 Like many other things in the game, leveling up your gathering professions can be tedious and time consuming. Getting a gathering professions boost will help you save time and skip the boring grind. Just choose your desired skill level and we'll take care of it for you in no time.
Blazingboost has been in the market for over 10 years, we have experience through multiple WoW expansions and many members of our team are seasoned WoW players.

- Our boosters have been with us for years, they are proven and we have an incredible relationship with them.
- Customer satisfaction is our main priority and if any issue arises we are here to solve it 24/7/365.
- We have a proven track record with more than 29.000 5 star reviews from satisfied customers on our Trustpilot page. You're more than welcome to check them out.
- We offer a legal guarantee for every single order
Once you place your WotLK gathering profession order you will need to join our "Contact Only" Discord server: "https://discord.gg/Sef6HKC". This will allow you to message our Discord support account "BlazingBoost Classic#4507", even without a friend request. If you still can't find us, you can just send a friend request to that same discord.
After we confirm your order we will start searching for an available booster. Once a booster has been assigned to your service, we'll coordinate the login process and keep you updated on the booster's progress. Also please don't hesitate to contact us, if your run into any issues with your service, we'll always do our best to resolve the problem as soon as possible.