Our reviews
5.0 rating out of 28922 reviews
What is a reputation boost in WoW TBC?
Reputation is one of the key elements of World of Warcraft today. Reputations are tied to each in-game faction and give you exclusive and unique rewards.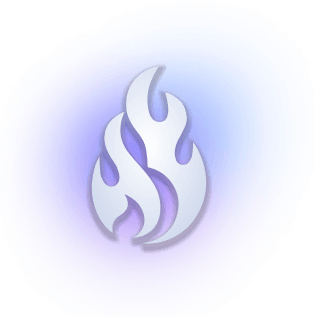 In World of Warcraft, reputation is fragmented into different parts and stages. With any faction, you start off with Neutral standing. You will then become Friendly, Honored, Revered and eventually Exalted according to how much your character helps that faction through quests, daily quests or any other generic activity that will increase your standing.
Reputation gives you access to mounts, tabards, weapons, gear and recipes.
Although almost all unique rewards are usually locked behind exalted standing.

BlazingBoost is one of the oldest boosting websites. We have been around since 2012 and throughout the years we've had many satisfied customers, and you can see that from our Trustpilot page with over 21 000 reviews and 5/5 score. There are many reasons why we have stayed on top for so long.
Most important and crucial concepts for us are :
- 24/7/365 Discord and LiveChat support at your disposal
- refund and customer legal rights guaranteed
- experienced, professional and super reliable booster teams
- affordable prices with unmatched service quality