Our reviews
5.0 rating out of 28922 reviews
Here you can buy WoW TBC Honor Farm Boost. We will help you to farm enough Honor Points to equip your WoW TBC Classic character in PvP Gear, which is an absolute must-have if you plan to do any open-world or arena/battleground PvP activity.

You may opt to Farm a specific amount of Honor. If the Honor Farm option is selected, our player will farm Battlegrounds until you have enough Honor Points. Please note that no specific amount of Marks of Honor is guaranteed. You will naturally acquire a number of Marks that you can use to buy PvP Honor gear, but the number itself depends on the amount of Honor selected, as well as the booster's luck with wins and queue times for battlegrounds. However, you can select a battleground for us to focus on. By doing so, you only get Marks of Honor from the focus battlegrounds. We don't guarantee any specific amount of Marks of Honor, but you will get 1 for each lost battleground and 3 for each battleground that we won.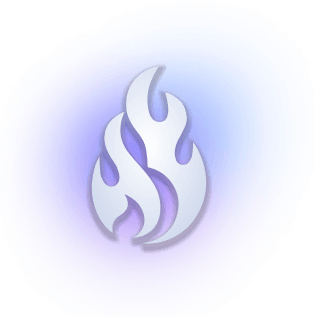 We have been in this business since 2012 and throughout the years we've gained much experience, satisfied many customers and created strong bonds with our customer base. You can see that from our Trustpilot page with over 20 000 + reviews and 5/5 score.

These are some reasons why we have stayed on top for so long:
- we work with experienced, tested and reliable boosters
- we offer best prices on the market with high service standards
- dedicated Discord and LiveChat support available 24/7

With our help, you can enjoy the game to its full potential without having to waste your time on tedious farming and atrociously long grinds. If there is something that you don't have the time for, we can do it for you. We believe open communication is key. If you're in need of any specific information, you can get in touch with our support at any given moment, and we'll do our best to provide you with adequate information.
Honor is a currency in WoW - TBC that has been important for everyone, but especially PvP players since the earliest days of the game. Farming Honor in WoW is a popular way to boost your character and gear up efficiently by buying PvP items. In TBC, some of the PvP items available to buy with Honor are actually "Best-in-slot", aka. "BIS", which makes Honor farming in WoW to be an attractive method for anyone to boost their character and overall gameplay.