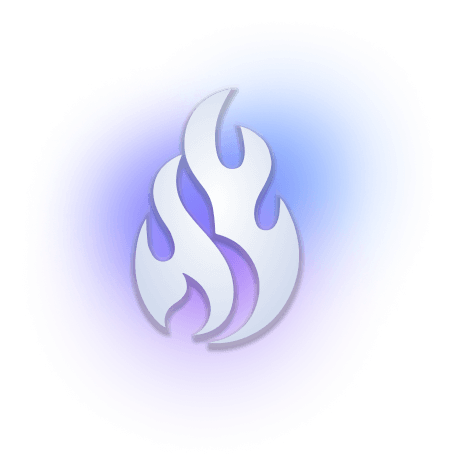 Buying the raid attunements carry service that we offer for sale here is available for every player of WoW TBC Classic, however before the purchase please pay attention to some basic requirements for this type of boosting service.
The Burning Crusade's attunement process is one of the most infamous attunements in modern gaming history. The Burning Crusade's attunement process spans multiple dungeons, Heroics, and raids, requiring the player to unlock certain dungeons through key attunements, reputation rewards to unlock Heroic dungeons, and raid attunements that require the player to defeat basically every Heroic Dungeon in the game. Buckle up, it's a long one!
WHAT ARE WOW TBC RAID ATTUNEMENTS AND WHY SHOULD I BUY THEM?
Raid carry attunements are tasks that have to be accomplished in order to gain access to specific raids in TBC. The attunement process in TBC is one of the most notorious ones in gaming history, so they should be considered in high regard; you can't even access certain raids and dungeons without the proper attunement (e.g. SSC, TK...). The attunements in TBC are generally consisted of a chain quest that involves completing several other dungeons and raids in order to finish. This might sound discouraging or a bit challenging for some players, so please don't hesitate to reach out and learn about any of our Raid Attunements and how we could do them for you.
WHICH TBC RAID ATTUNEMENTS AM I ABLE TO BUY?
If you are at all familiar with our M.O. and history, you will understand that "which" or "what" really doesn't float our boat. The answer is simple; all of them. Whichever attunement you might be looking for, we have it available and can be arranged within 24 hours of purchasing the service. In case you were looking for dungeon attunements, feel free to click here and take a look at our catalogue there as well.
However, in order to have a direct overview of all the Raid Attunement we offer in TBC currently, the list can be seen below.
Karazhan Attunement

Serpentshrine Cavern Attunement

Tempest Keep Attunement

Since these are the only attuned raids currently available on TBC, they are the ones available on offer. Rest assured that as time goes on and more raids are released, we will have the attunements covered as soon as they are released!
HOW SAFE ARE OUR SERVICES?
In order to maintain the level of business and service that we have upheld so far, we focus greatly on transparency. As you should already know, all boosting services carry a certain risk. The highest risk factor is pertained in Piloted services, where our booster is inclined to log in to your account. In order to combat the risk when performing Piloted services, we use a combination of VPN and SafeCarry (whatever configuration you prefer). In general, we greatly suggest that you ALWAYS consider the Selfplay service first, since it eliminates virtually all the risk carried by Piloted services. However, since it isn't available for these specific services, so we will be employing the best and safest possible methods during the performance of your service. In case you have ANY kind of doubts, please inform us and we will find the most adequate approach for your order.