Our reviews
5.0 rating out of 26150 reviews
In Wrath of the Lich King you cannot get into any groups for higher content without a specific gear score which is a direct correlation to your item level. We have multiple packages tailored towards specific content. Get ready with a single click!
- 187 item level will give you a full set of Normal Dungeon gear and it will get you ready for Heroic dungeons. You will be invited into every group for that content without fail!
- 200 item level will provide you with a full set of Heroic Dungeon gear and you will be fully prepared to go into WOTLK raids. You will have more gear than most players around and you will get to enjoy our favorite raids to the fullest!
- 213 item level will give you a full set of 25 player raid gear which will put you above everyone else. If you want the best without putting in hundreds of hours, this is exactly what you are looking for. You will have maxed out gear levels, and most of your items will be best in slot. You will have priority in every single group for any content in the game.
Skip incredible grinds, toxic human interactions, and hours upon hours of sitting in LFG and volatile GDKP raids with shady leaders. We will do everying for you, just like we've been doing for ten years.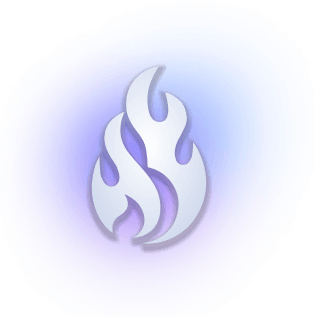 We only use professional teams that have been working with us for years in TBC and Retail. They have been proven and they all work full time as employees. They are not random LFG boosters without protection for you!
Unfortunately we cannot guarantee safety with any account sharing services as they can never be 100% safe. Every single order is completed with our 'Safecarry' software or a Premium VPN to ensure the maximum layers of Safety.
Suspensions for Farming services are almost always 30 days or less, and there is a chance for it to happen but we always want to be transparent with everyone.
We have been in the market for 10 years and we have vast experience in this area. We as a company have a proven track record and a set of guidelines to provide each client with the best experience:
- You come first at all times
- If something goes wrong, we always compensate & refund if necessary
- We always strive to having the lowest cost and highest quality on the market
- We have professional support available 24/7/365
- Your feedback will never be ignored