Our reviews
5.0 rating out of 26514 reviews
One of the systems that has always been present in the game are faction reputations, and they have always been important but extremely boring and tedious. As always, we are here to help!
What are the benefits? Here's a reminder:
Every Faction has their own gear rewards, unique profession patterns and Head enchants.
- Kirin tor: Caster head enchant
- Wyrmcrest Accord: Healer head enchant
- Knights of the Ebon Blade: Melee head enchant
- Argent Crusade: Tank Head enchant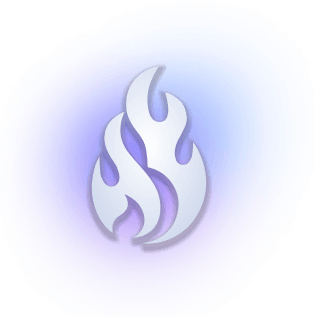 We have a stable roster of farmers who we've been working with for years. They have been through expansion launches with us and they have proven how quickly they can adapt and complete brand new content.
Unfortunately we are unable to guarantee 100% safety for account sharing services, especially leveling at the start of a new expansion. It is likely that some account sharing activities will be caught - In our experience, we can say that 30 days suspensions are not out of the ordinary.
Our main focus is transparency, giving you the choice of which protection tools you want us to use and suggesting you what works best for your safety and for your enjoyment in World of Warcraft.