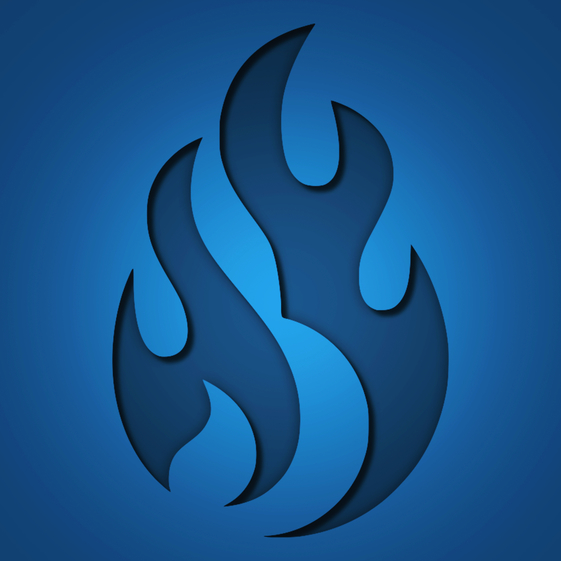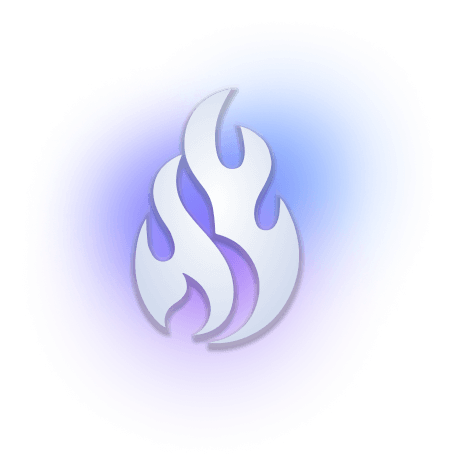 Description
We will boost you through heroic N'Zoth the Corruptor kill with NO account sharing.
Requirements / Rules
Lvl 50 Character
Legendary Cloak
If you buy a Mythic raid service with account sharing, we will pass you your Safecarry license. Heroic and Normal raid services with account sharing do not require Safecarry as they are considered safe even without our software.

If you buy a Selfplay service instead, we will get you in touch with the boosters in a group conference.