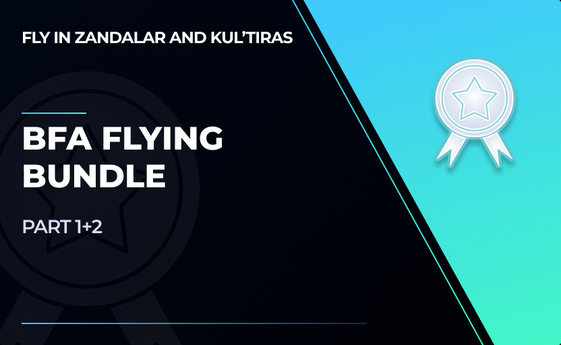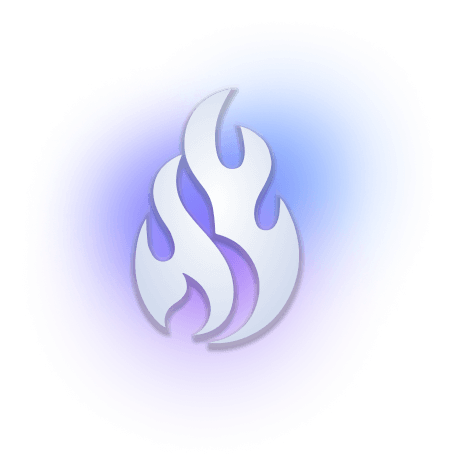 Description
We will complete Pathfinder part 1 and 2 in BFA!We will unlock flying for you and the Wonderwing 2.0 mount.
Requirements / Rules
Level 60 Character with 140+ ilvl gear.
We will complete all the necessary content for you to unlock Flying in BFA.
Our booster will focus on completing the content on the most efficient class available on your account - this will speed up your service. If you necessarily want a SINGLE specific character to receive the boost on, you should contact us through the Service Request area. The service may be slower hence why we may have to redirect you to our Reputation boosts or create a specific package tailored for you.
In any case, if you experience delays caused by us or our player, we will always offer you a compensation (partial refunds, future discounts, website credit, or similar) even if it is not a cash refund case. We are on your side