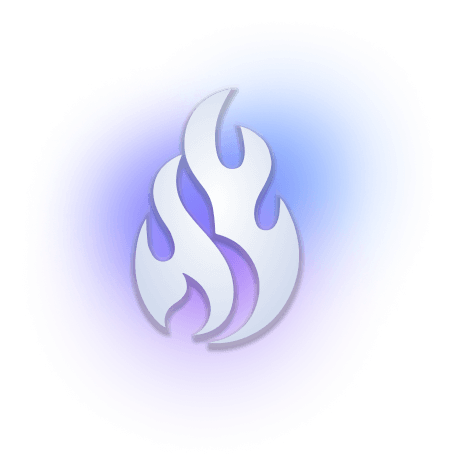 WHAT IS NEW IN 9.1 AND WHAT IS THE SANCTUM OF DOMINATION?
9.1 brought us a lot of new content and there is a lot more to come! With the latest WoW Shadowlands patch we can now explore Korthia, the new Maw region, and have now the possibility to let Sylvanas answer for her crimes in the Sanctum of Domination raid. New patch also added a few new systems to the game - new Torghast layers, Legendary items upgrade, and, of course, Shards of Domination. Domination gear is a new type of gear, which mostly drops from the raid itself. You can then upgrade these items with the Shards of Domination and get a set bonus, if you are able to socket 3 different Shards of Domination of the same type. There are currently 3 types of them - Unholy, Blood and Frost, with each of them having 3 different set bonuses, one per role (DPS/Heal/Tank). Korthia is a brand new Maw zone to explore and is a great source of the starting gear. It also has a new reputation to grind (similar to Ve'nari in 9.0), that gives you an access to Alloy-Warping Facetor, which can be used to make a socket in your gear. Your covenant will not stay away and watch this time, you will now be able to participate in the covenant assaults in Korthia and get some great rewards and currency to help you along the way!
CAN I ADD TRADERS TO MY SERVICE?
Of course! VIP runs are usually available starting from the week 3-4 of the new raid's release. Given the fact that time is already through, you can feel free to peruse all of our available options and get as many traders as you'd like on your run! However, keep in mind that all drops are RNG, so sometimes it might just not be your lucky day, while the next you might be getting all BiS items possible. In case you can't find what you're looking for available in the service options, please feel free to fill out a Service Request here, and we will get you the best possible offer on your request!
WHY SHOULD I BUY SANCTUM OF DOMINATION NORMAL CARRY?
With the 9.1 update we can now finally enter the Sanctum of Domination Raid and lay waste to Sylvanas Windrunner herself. If you were looking for Sanctum of Domination Normal boost, you've come to the right place! Getting into a new raid, or any raid, in general, might be challenging sometimes and it is a huge time investment. Your character has to be up to date, best enchants, pre-raid BiS items, covenant renown, conduits, sockets, reputations, and all of that. You will also have to find a guild, or waste your time trying to pug the raid. Let us save you all the trouble and provide you with all the tools ourselves! You will be matched with one of our professional teams who eat through SoD as if it's afternoon lunch. Whatever your goals are, our SoD carry services will make them happen! Whether it is "Ahead of the Curve" (available on Heroic or higher), gear and equipment, or even "Cutting Edge" (available only on Mythic), we will have it done with no questions asked.
HOW DOES THIS SERVICE WORK? IS IT SAFE?
You will be invited, or asked to join our raid group through the LFG system and then the best of our players will boost you through the Sanctum of Domination Normal raid. According to our experience and statistics - Selfplay services are generally safe, since there is no account sharing involved, hence why we always suggest to choose Selfplay, when it is possible, in fact - Selfplay is the safest option available on the market today.
However, if you have no time to dedicate towards the raid, Piloted versions of the service are available as well! Our booster would log onto your character and perform the raid with his team. You would be reaping all the spoils without even moving a finger! Whichever type fits your needs, it's available for the taking.