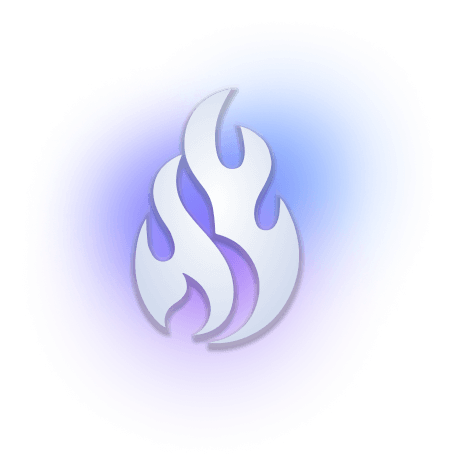 Tazavesh, the Veiled Market, is finally here! After a long season 1, this long awaited megadungeon is a part of the content from the latest WoW Shadowlands patch "Chains of Domination" and represents the broker city with a lot of storages, banks, auction houses, easy-to-access places with teleports and everything else that an average trader might need. If you purchase a Tazavesh run now, we will find a professional team who will play with you (or for you if you choose so) and who will schedule with you when it is most suitable for you to play so you can enjoy your rewards in a very fast and fashionable way.
What happens when you buy a run?
After the purchase of your boost, we will ask you to fill in some basic information that we will need to help you clear your run. Those will include your region, faction, an armory link of your character and your login credentials if you buy a piloted service; if you buy Selfplay without account sharing, login credentials won't be needed of course. After this step, we will get in touch on Discord where we will greet you and find a team who will play with you. You will be put in a conference with your team and you will schedule with them when it is most suitable for you to play.
What kind of boosts can you expect with us?
With us in Blazingboost, you will be given top teams that will carry you through this unique megadungeon Tazavesh.You can choose if the run will be in a Mythic difficulty or in a Hard mode and, as always, you can buy a few traders if you choose so. We can guarantee you a very quick start (a few hours max).
For any updates or promotions, you can stay tuned with us over
our Livechat or our Discord and ask us anything! We are here for you 24/7!
Why should you buy a Tazavesh dungeon boost with us?
Purchasing a run from us will not only save you a lot of time and energy that could be wasted in LFG, but will also give you a stress free experience with an experienced group that will know efficiently how to navigate the megadungeon. You will be able to explore the city, chase a broker thief, or just remain afk if you choose so while your team will carry you to your well-earned reward (or even more rewards if you choose traders). After all, why shouldn't you treat yourself to some nice loot!
Tazavesh, The Veiled Market, what does it contain?
Tazavesh is the newest megadungeon that contains an 8-boss-long clear which is set in the broker part of the city. The first part of the dungeon is an exploration of the marketplace and the general lifestyle of its citizens. The second part of the dungeon leads to an unexpected heist, a chase of an artifact thief and fighting with bosses along the way.
Whether you like exploring or being on a chase, our teams will be ready to carry you all the way!
How to unlock Tazavesh Hard mode?
All megadungeons had their hard mode versions and Tazavesh isn't any different. In Hard mode, you can expect increased difficulty, more bosses' mechanics along with better loot. However, the unlock will require an attunement which our teams can do for you easily as a part of your boost so you don't have to waste your time on it. It will require an acceptance of the quest "Tazavesh: Hard bargain" which requires a unique item (insert link of the item here). After that, it is only a matter of a few transactions with brokers until it is finished. Since this can be a bit tedious to do, it is best left to our boosting teams to solve it for you
What are the bosses of Tazavesh?
Zo'phex the Sentinel - a security overseer responsible of taking away all the weapons, knowledge and few rights

The Grand Menagerie - the Xy cartel with many artifacts and valuable items at their disposal

Mailroom Mayhem - a local postman whose job drove him to lunacy and will need some help sorting his mail

Au'myza's oasis - because no broker city can exist without an underground place made for schemes and shady deals

So'azmi - an elite assassin whose name itself can make people run away in terror

Hylbrande - "the Sword of the Keepers" and one of the best security measures ever made

Timecap'n Hooktail - a pirate dragon.. enough said

So'leah - a power hungry broker who has to be stopped (for a good loot of course)