Our reviews
5.0 rating out of 28413 reviews
Gear is the most important element of the entire game, and in order to advance in any way, you need to get good gear. This is where our WoW PvE Gear Farm Service come into play! If you were looking to get certain specific items from specific drops, we will be able to do that for you!

Just keep in mind that these types of services are RNG-based, so giving you a reliable ETA is impossible since it might take multiple attempts to get your desired item.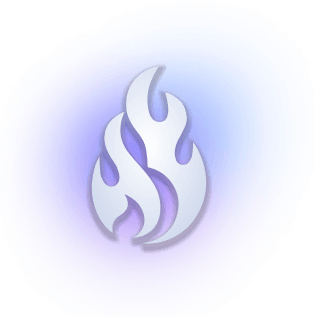 Without good gear, your WoW gaming experience will suffer. It is commonly known that the core of the game is the progression of your character's item level. When you get to a certain degree of knowledge, you start noticing certain items that you might want or could use in the future. Some of these items can be very hard to get, and it is completely understandable that you might not have enough time to do it yourself, so you can safely count on us at every step of way!
Our Specific Item service offers our customers the ability to select a specific item that he/she might be looking for, and "insure" that it is gotten in the case it drops. In case it doesn't drop, you can keep the insurance on any of your next runs, or just have the value of the insurance refunded back to you in BlazingPoints.
We work with players who complete M+25 keys, play in top 100 world guilds and know the game inside out. Our average 'farmer' can play any class/spec at a professional level, allowing him to complete anything for any customer without difficulty.

This is the result of working in this business for years and we are proud to work with a strong roster of people. Some of our top boosters that are usually assigned to Item Level services, for example, are literally completing WoW gear boosts since Cataclysm and Mists of Pandaria with us.