Our reviews
5.0 rating out of 21173 reviews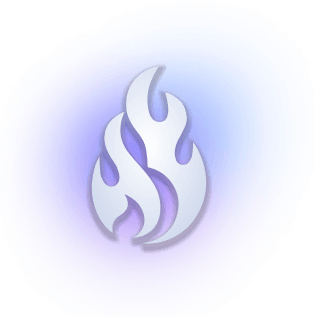 Mythic+
The main feature of Mythic+ is to allow you to take a step up in difficulty every time you complete a dungeon within the designated time -- you'll be able to tackle a more difficult version of the same mobs and bosses, dealing more damage and having more hit points. Some players are dedicated to pushing the limits of efficiency and survivability and doing the highest keys possible -- this is known as 'High Key Pushing'. This takes place on 'Live' servers throughout the entire season, though it tends to culminate as the season ends, as different teams are testing and optimizing every detail of the entire run.
Mythic+ 'Speed running' is another direction that the competitive scene has taken -- instead of trying to push the key up to the highest level, keys that are not challenging at the level of scaling are being speed ran. This takes group skill and coordination on a whole different level, and is celebrated at the MDI - Mythic Dungeon International. Along with Arena, Mythic+ is another e-sport officially supported by Blizzard.
Raider.io score
Raider.io score system has been the relevant metric for a long while now -- the higher the keys you have done, the more score you will have. Raider.io score is a metric of both experience and skill, and you can choose the skill level of your coaches.
Most of our coaches have been high up on the ladder throughout BFA -- Raider.io changes from season to season, so it can be hard to compare score from season 3 to season 4. For example, the highest key done in season 3 is +25, but the highest key in season 4 will be 29 or even 30. That DOES NOT mean that season 4 +29 key is harder than season 3 +25 key.
Rent a Team
By renting a team, you'll be able to experience playing in a competitive environment and learn some of the intricacies of pushing, or speedrunning keys.
Our coaches have played thousands of dungeons worth of High Keys on different roles throughout BFA. Different sets of affixes may change how you play the dungeon, and to learn and understand some concepts, you need to play the same dungeon many times on the same affix set -- just when you feel like you're finally mastering the dungeon, the week is over and a new set of affixes is on!
Renting a Team, you'll have an opportunity to experience the competitive atmosphere of High Mythic+, or speedrunning. Whether you want to take on the highest keys in the top 100 world range, perfect a route or practice a new specialization, our teams will provide you with the optimal environment to improve and gain score.
You will be able to select your coaches' experience based on their Raider.io score!.