Our reviews
5.0 rating out of 30908 reviews
WHAT IS WOW SHADOWLANDS BOOSTING?
Boosting means helping a player to complete an achievement, reach a goal, a rating, or similar. While in the past years the most used form of boosting was 'account sharing', the trend has shifted for some time now: Selfplay services with NO account sharing are the standard by now. You can play with pros, never share your account, and have a lot of fun with great players who will let you save tons of time.

LFG can be toxic. We all know that. There's no need to waste hours of your precious time with players who will constantly insult you as soon as there's a wipe or a problem in the group, as if they are always perfect. That's why our services exist: WoW Shadowlands is a great game if played rightly.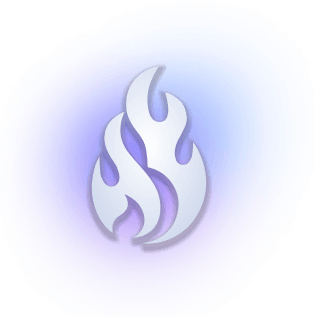 We are aware of how online e-commerce works, and what consumers desire. We are aware of your priorities. That's why we build every service ensuring that we can provide:

- a real time of completion of your order (ETA). No lies!
- the best possible price, without lowering the service's quality
- 24/7 support on Discord. For any question, problem, doubt or alike, we are always here ready to help you. We're literally always online. Always.
Boosting services completed in Selfplay (no account sharing) are virtually impossible to cause any problems. As long as you do not chat in game about having bought a service and generally keep a low profile, playing with a great team of people is totally fine. Logically, there cannot be any risks. Do not worry!

This is especially the case for Arena Coaching, Mythic+, Raid runs and similar. Our players are discrete and will always complete your service respecting your privacy, time, and expectations.
All the boosters we work with have to go through a selection procedure after their application. Therefore, they are background checked and they cannot join our roster (or keep their position) if they do not meet deadlines, estimated times of completion, or any other customer request that was agreed upon.

Once you have completed your purchase, we get in touch on Discord to coordinate the whole procedure. Our Discord for WoW Dragonflight boosting support is BlazingBoost DF#2022.

After your purchase, we'll offer your order to our boosters. A Discord group conference will be created once the order is assigned, so that you can coordinate the service, meet up in game, and receive your boost from our profesisonal players.