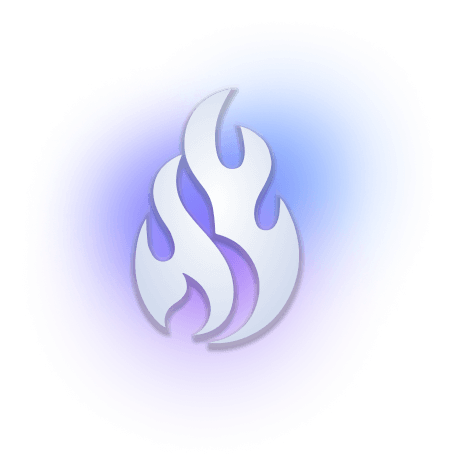 HOW DO THE WOW GLADIATOR WINS WORK?
Back in the day, we used to sell these services exclusively with Account Sharing, with one of our professional boosters logging into your account and reaching the required amount of wins for you. Unfortunately, Blizzard has drastically changed their approach and is now targeting Arena Piloted boosts more than they ever have. Due to this, we have come up with multiple ways of countering this, but you should always beware of the risk.

However, we have also devised ways that don't include Account Sharing at all. You will be able to completely customize your WoW Gladiator wins boost, and make sure that your Road to Gladiator is just the way you have imagined it, all whilst doing it with our booster!
WHY SHOULD I CONSIDER A WOW GLADIATOR WINS CARRY?
Reaching the titles of Gladiator and Rank 1 is a very strenuous process. If you manage to accomplish it, that shows you are part of the top echelon of the global PvP playerbase. Even if you are an INCREDIBLY good PvP player who knows all the ins and outs of the game, you still might not be able to reach Gladiator on your own, and it really takes a prodigy to reach R1. The stars shine upon you today though, as our boosters are professional players who have hit R1 multiple times across multiple seasons and participated in competitive tournaments such as Blizzcon and the like. Your chances of reaching Gladiator or R1 are literally hundreds of times higher if you just put faith into one of our professionals rather than doing it on your own!
ARENA GLADIATOR AND RANK 1 - HOW TO REACH YOUR APEX?
Our WoW Gladiator Win services focus on getting a set amount of wins in order to facilitate you hitting Gladiator. You will now earn the title after winning 50 games on 2400 3v3 Rating. Rank 1, on the other hand, can be obtained if you end up in the top 0,1% of the 3v3 ladder (usually above 3000 rating) at the end of the season. You also receive a permanent title upon reaching R1 and Gladiator!
WHAT ARE THE REWARDS FOR REACHING GLADIATOR?
Once you reach the title of Gladiator you will permanently unlock the Gladiator achievement.
You get a permanent Feat of Strength specific to the season in which you have achieved Gladiator.
To be awarded the title of Gladiator you will first have to pass the stages of Combatant, Challenger, Rival, and Duelist. We can easily arrange a carry to Gladiator for you, and you will completely skip all the previous stages and titles! You will therefore gain Feats of Strength for all of these in addition to the Gladiator Feat of Strength.
A rare and unique mount is awarded to those who reach Gladiator. The mount is permanent, and each season you reach Gladiator you are awarded a new unique permanent mount.
WHAT ARE MY OPTIONS IN TERMS OF THE WOW GLADIATOR WINS SERVICE?
Since you have to win 50 arena matches after reaching 2400 CR, providing the wins as a separate service was a must for us. Regardless if you've completed none, or if you're just a couple wins away, we will have you covered!

The options available with your Gladiator Wins purchase are listed below:
Priority Schedule (reduces the ETA by 30%)
Play with Tournament Players (two recent R1 players who actively participate in tournaments)
+1 Hour of 3v3 Coaching for 2400 (perfect for you if you are between 2350 and 2400, make sure you hit the 2400 mark so we can start working on the wins!