Our reviews
5.0 rating out of 28413 reviews
A NEW SERVICE SYSTEM FOR PVE THAT TAKES INSPIRATION FROM OUR GLADIATOR SERVICES
Our Personal Teacher service was introduced back in 2018 for PvP - specifically for our Road to Gladiator package! It includes a pro player of your class watching you play, helping you with macros / keybinds / tactics and helping you get higher rated. Coupled with Arena Coaching hours, the service just works extremely well.
We want to offer the same service approach for the Mage Tower Challenge in WoW Shadowlands. Many players are very talented but just need the right guidance, with someone answering every question precisely and in a nice and supportive way.

Therefore, we decided to apply this system for the Mage Tower service too. Account Sharing is still available but it poses higher risks than usual as there was a banwave targeting Mage Tower Piloted services; therefore, we encourage you to consider this new service type!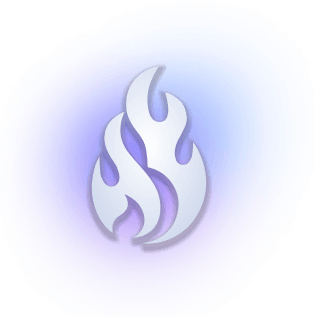 Piloted Services are convenient, but have you tried completing content on your own, with a pro player helping you? The feeling is a lot better, and you are 100% safe! There is literally no risk of receiving an action against your account. This service does not breach any Terms of Service of World of Warcraft.
After purchasing your Personal Teacher service, you will be in touch with a pro who has completed your challenge in the past. Our player will:
- watch you LIVE as you try to complete the challenge in share screen, in a Discord call, for the hours you select
- answer questions in chat
Unfortunately it is impossible to guarantee the result, but you will certainly increase your chances to complete the challenge. Even if you don't complete it during the service time, you can try it again on your own later. We are SURE that the pro tips received by our pro player will help you a lot on your own attempts!