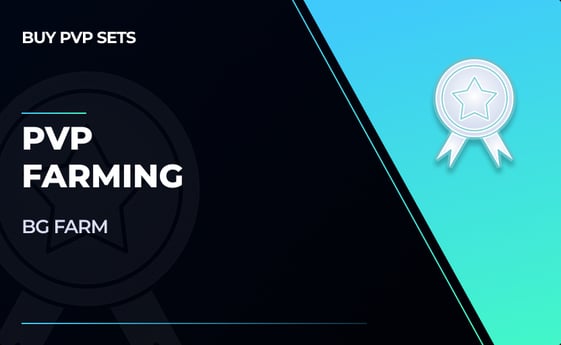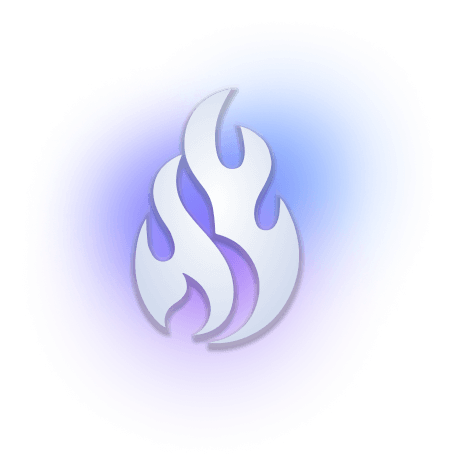 Description
We will farm 50 Marks of Honor through battlegrounds or 2v2/3v3 quick arenas. This service is completed through Account Sharing.
In any case, if you experience delays caused by us or our player, we will always offer you a compensation (partial refunds, future discounts, website credit, or similar) even if it is not a cash refund case. We are on your side!

We cannot be held responsible in case of a 30 days suspension as it is our of anyone's control.