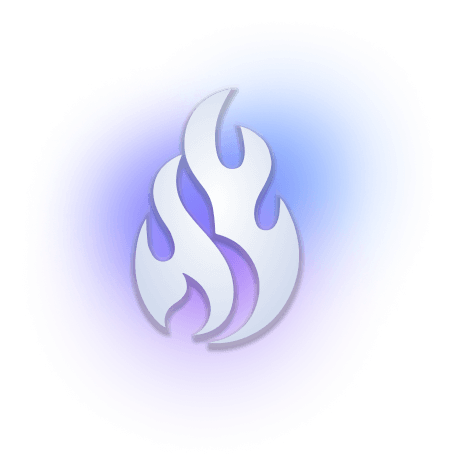 HOW EXACTLY DO MYTHIC+ DUNGEONS AND KEYSTONES WORK?
Depending on the level of your keystone, you will be receiving items of an associated item level. The obvious goal is to get to the highest possible keystone in order to get the best possible items. We can get you up to the highest keystones effortlessly, as our M+ carry services provide you with all the necessary tools to thrive and prosper.
The main feature of Mythic+ is to allow you to take a step up in difficulty every time you complete a dungeon within the designated time -- you'll be able to tackle a more difficult version of the same mobs and bosses, dealing more damage and having more hit points. Some players are dedicated to pushing the limits of efficiency and survivability and doing the highest keys possible -- this is known as 'High Key Pushing'. This takes place on 'Live' servers throughout the entire season, though it tends to culminate as the season ends, as different teams are testing and optimizing every detail of the entire run.

Whenever you manage to complete each and every single one of the dungeons available at +15 or more, you will unlock the Keystone Master achievement along with all the included goodies!
WHY YOU SHOULD CONSIDER A WOW KEYSTONE MASTER BOOST?
Since getting Keystone Master entails completing ALL of the available dungeons at +15 or reaching 2000 M+ Rating, those are quite some challenges that you will have to overcome. However, all of this results in premium rewards! When you finally get your Keystone Master achievement, you will also be receiving the Soultwisted Deathwalker mount, The Tormented title, as well as the ability to fully upgrade your gear to max ilvl.
WHAT'S CHANGED IN MYTHIC+ IN SHADOWLANDS SEASON 2?
Ever since M+ dungeons were released, they have seen a plethora of additions and changes. This is no different with Season 2 in Shadowlands. This includes an all-new seasonal affix (Tormented), a new scoring system for M+ dungeons,overall changes to the dungeons and keystones as well as additions to pre existing affixes.
The new Tormented affix presents you with a challenge to kill 4 lieutenant enemies, and for each one dead or left alive, you will be either rewarded or punished. For each one you kill, you will receive an Anima Power, while for each one left alive the final boss will have an aura that makes him stronger and harder to kill. Fret not though - if this seems a bit intimidating, you can always rely on our Mythic+ services! Regardless of the affix, our teams will be able to get you any dungeon you want done, Piloted or Selfplay, Timed or Non-timed.
Along with this, a new rotation has been added to all the available affixes. Based on this, you will be able to figure out what approach to take and how exactly to execute it for each individual dungeon. The new rotation can be viewed here: https://prnt.sc/1pnun2e.
All the dungeons have seen certain balancing changes in contrast to Season 1. Along with this, they have also seen some new additions. At the end of each timed dungeon, dealer Ta'hsup will spawn next to the chest and offer a one-time exchange of a Keystone that is at or below the level of the recently completed timed dungeon. This adds a lot of variability and direction with the dungeons that you will be playing, and removes a portion of the RNG element present in Season 1. However, this direction is something that our teams can provide with our various Mythic+ boosting services.
WHY IS BLAZINGBOOST THE BEST POSSIBLE CHOICE TO GET YOUR WOW KEYSTONE MASTER BOOST?
By getting one of our Keystone Master bundles on offer, you will save yourself time on purchasing all the dungeons separately, which would have to be all assigned and processed individually at each step. Along with that, you will be receiving a significant discount on all the dungeons! You will be assigned to a dedicated Keystone Master carry team that will be handling your order from start to finish. They will provide you with the most appropriate environment to advance and learn, while getting you all the associated rewards in the process.

All our options are covered on both EU and US regions. Other than hunting either Keystone Master or Keystone Hero, you will be receiving a lot of Valor points in the process, so you will pretty much be double-dipping!

Make sure to go through all the possible additions and make your service as fitting to your needs as possible.