Our reviews
5.0 rating out of 26514 reviews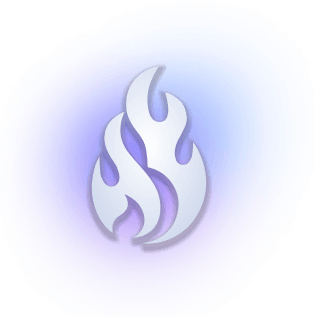 We run special deals and offers frequently, depending on what is currently most sought-after in the game, in order to provide people with chances to purchase bundles at affordable prices, or just get something that they are already used to, but considerably cheaper.

Weekly Vault Bundles are desgined to give you a choice of services from which you can choose and pick the one that suits your needs the most, depending on the service chose you will recieve 2, 4 or 6 items to choose from in your weekly vault, among other items that you can recieve while completing the boosts that come with your choose service.
Purchasing a Weekly Vault Bundle service will allow you to quickly and easily finish of your weekly PvE activites and secure your Vault items without having to spend time in LFG and deal with toxic boosters. Our Weekly Vault Bundles are designed to give you the best possible price while also providing you with a large amount of items for your character.
On this page you will find various specailly designed service and we made sure that everyone can find a service that suits their needs.

Our Weekly Vault Bundles are:
1x M+15 Timed & 2/11 Normal, giving you a choice of 2 items from your Weekly Vault
4x M+15 Timed & 5/11 Normal, giving you a choice of 4 items from your Weekly Vault
8x M+15 Timed & 11/11 Normal, giving you a choice of 6 items from your Weekly Vault
1x M+15 Timed & 2/11 Heroic, giving you a choice of 2 items from your Weekly Vault
4x M+15 Timed & 5/11 Heroic, giving you a choice of 4 items from your Weekly Vault
8x M+15 Timed & 11/11 Heroic, giving you a choice of 6 items from your Weekly Vault