Our reviews
5.0 rating out of 19142 reviews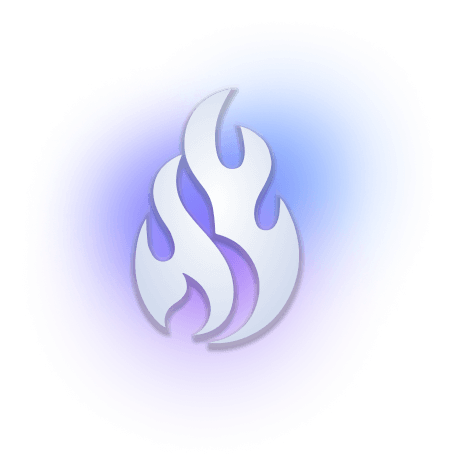 WHAT ARE THE RBG BOOSTS FOR WOW?
RBG Win boosts in WoW present you with a golden opportunity to get any amount of RBG wins that you might be looking for. You can rest assured that you will be playing with the top echelon of WoW teams that are ready to get you to where you want to be! You can choose between Piloted and Selfplay RBG Wins services, but please keep in mind that Selfplay is always strongly recommended in order to avoid any and all risks that might follow.
WHY SHOULD YOU BUY A RBG WIN BOOSTING SERVICE FOR WOW?
Given the nature of all of our services, you have the ability to make your order as personalized as you want it to be. We look to provide premium service to each and every one of our customers, and in that regard, we do our best to keep the prices as competitive as possible!

In case you are doubtful about your abilities, and wouldn't like to put yourself under the pressure of playing 2v2 or 3v3, an RBG win carry could be the perfect option for you. You will be matched with one of our professional RBG teams, and you will be able to progress without moving as much as a muscle!
HOW DO PILOTED RBG WIN CARRIES FOR WOW WORK?
Our RBG piloted win carries are Account Sharing services, meaning that one of our teams will be playing with your character and getting you all the wins that you could possibly desire. Other than that, you will be able to farm up a very considerable amount of Conquest points throughout your service, so you will basically be double-dipping without even touching your PC.

However, since we prefer maintaining the highest level of transparency possible, we will always recommend the Selfplay variant of the service (where applicable) in order to avoid any and all unnecessary risks. We do implore methods that minimize as much of the risk as possible, but you need to be aware of it at all times.
WHAT ARE MY OPTIONS?
There are various different options available for you to make your order meet your exact needs. In case there is anything else that you might want that is not available there, please feel free to reach out to our support of Discord and our team will organize anything extra you might want, along with an agreed-upon price.

In terms of the RBG Wins, you can choose to do it either Express or Standard speed, which will speed the entire service up by 25%. Other than that, if you happen to have any special requests, please don't hesitate to fill in a Service Request here, and express exactly what you would like to get.