Our reviews
5.0 rating out of 25040 reviews
Sepulcher of the First Ones is the final raid of the World of Warcraft Shadowlands expansion with it's Mythic version being the pinacle of the high end raiding. Only the very best guilds are capable of defeating Mythic Jailer.
By purchasing Sepulcher of the First Ones Mythic, you will get an opportunity to play with our elite guilds. You will also be able to obtain some of the most coveted items in the game like Zereth Overseer mount or Gavel of the first Arbiter.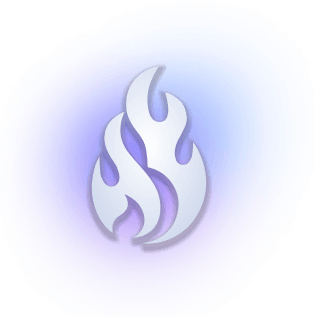 We're all gamers here, our main goal is to provide an unmatched customer experience in every game that we support. Blazingboost is present for more than 10 years in the gaming industry, we are proud to say that throughout the years we've managed to create fun, inclusive and safe environment for all gamers across the world.
When purchasing on Blazingboost you can always expect the following:
- Precise time of the delivery
- Competitive prices
- Certified and tested boosters
- Customer legal rights guaranteed

After you finish your purchase of the Mythic Sepulcher of the First Ones raid Carry, you will need to get in touch with us, by joining our "Contact Only" Discord server: "https://discord.gg/Sef6HKC". This will allow you to write to our Discord support account "BlazingBoost SL#2022" for SL.
Another option is to send a friend request to that same discord, if you struggle to find us in our discord server. As soon as your order is confirmed we will start searching for available raid teams. When we find someone, a chat on discord will be made with you and that raid team. You will be informed when the raid run can happen and you can organize your schedule according to that time.
You will also need to be available on discord and be available in game in time for the raid.
The raid guild will invite you to join their raid group through the LFG system and your Mythic Sepulcher of the First Ones raid carry can start. Some of the best players will boost you through the Sepulcher of the First Ones raid and give you a very enjoyable experience.
Purchasing the Mythic Sepulcher of the First ones will help you get this prestigious PvE meta-achievement like Cutting Edge and Zereth Overseer, the new mount that drops from Jailer. As with other achievements of this type, raiders require excellent knowledge of tactics and well-coordinated work. Getting this achievement with a random group is almost impossible.
On this page, you can buy Mythic Sepulcher of the First Ones in World of Warcraft Shadowlands. Our boosters are ready to fulfill your order in the shortest possible time and with a quality guarantee.