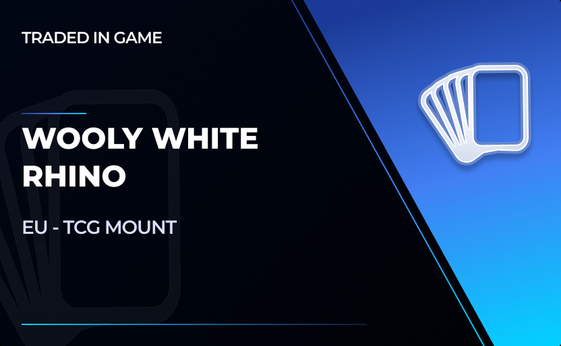 Description
We will get you the Wooly White Rhino mount. We will trade it to you in-game. EU!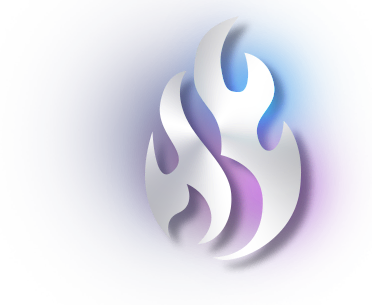 What happens right after purchasing?

We need you to please join this server: https://discordapp.com/invite/Sef6HKC. Once you are there, search for "BlazingBoost SL#2020" and message us! A friend request is not needed to get in touch with us, especially because too many contact requests and acceptances may trigger Discord's anti spam bot. We will also need you to do an email verification after confirming the stock of the mount.