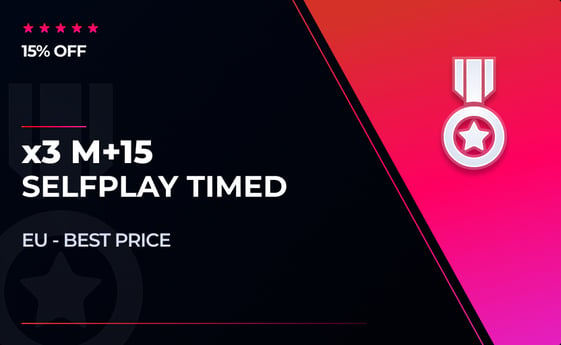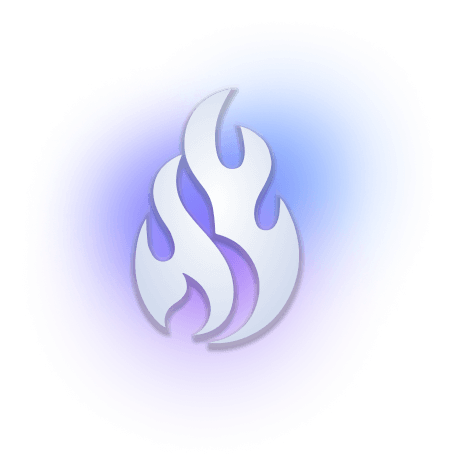 Description
We will complete 3 Mythic+15 runs TIMED SELFPLAY runs in Shadowlands for EU servers.
Requirements / Rules
- EU Region
- Level 60 Character
- These runs are completed in time. If the key is depleted, Blazingboost is obliged to offer another run free of charge if there is proof that the boosting team failed and the customer has no fault in the unsuccessful run. If Blazingboost cannot organise another run within 24hours, the customer is able to ask for a refund for the timed and non-timed price difference.