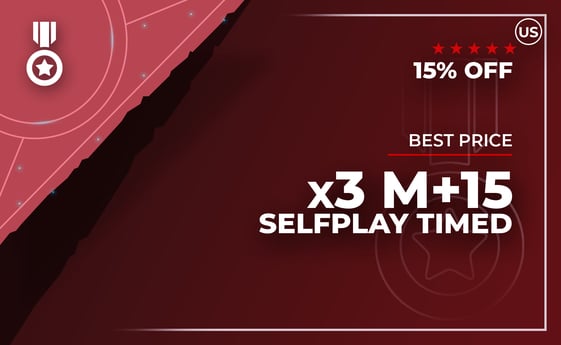 Description
We will complete 3 Mythic+15 runs TIMED SELFPLAY runs in Shadowlands for US servers.
Requirements / Rules
- US Region
- Level 60 Character
- These runs are completed in time. If the key is depleted, Blazingboost is obliged to offer another run free of charge if there is proof that the boosting team failed and the customer has no fault in the unsuccessful run. If Blazingboost cannot organise another run within 24hours, the customer is able to ask for a refund for the timed and non-timed price difference.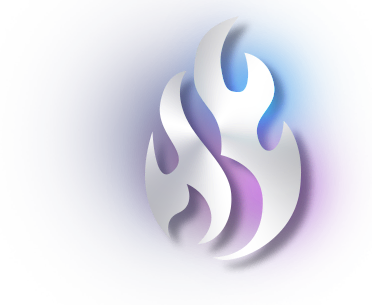 What happens right after purchasing?

We need you to please join this server: https://discordapp.com/invite/Sef6HKC. Once you are there, search for "BlazingBoost SL#2021" and message us! A friend request is not needed to get in touch with us, especially because too many contact requests and acceptances may trigger Discord's anti spam bot.

As you are buying a Selfplay service, we will get you in touch with the boosters in a group conference in Discord.

What is an ETA?

All of our services have an "Estimated Time" of completion. It consists in the usual duration of the service which we have experienced with previous boosts. We love being honest with our customer base - it is impossible for us to be completely sure about the length of your service, but we will always do our best to stay within the Estimate Time by asking all of our available boosters! Keep in mind that for high M+ keys, some weeks can be almost impossible due to the Affixes rotation. As a result, our boosting group will coordinate with you and set up a day for an easier week if needed.

What is your refund policy?

If we cannot even assign the service within double the Estimated Time, you are entitled to ask for a refund. If we have started but not completed the service within double the estimate, compensations or partial refunds may ensue. Please refer to the Requirements / Rule area for specific policies in M+ keys.

What is Mythic+ Raider.io score?

Nowadays, most players check anyone's Raider.io Mythic+ score in order to invite them in a team to complete a Mythic+ through the LFG tool. The score is character specific and is increased according to the difficulty of Mythic+ runs you complete through all the dungeons in the game.