Choose the honor amount! Random BGs are a good way to gear up in Shadowlands.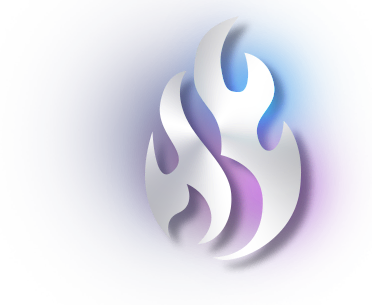 Honor is very important in Shadowlands. It allows you to gear up relatively quickly and it is necessary to upgrade your Conquest gear. Battlegrounds finally have a purpose once again!
Honor system in WoW
Honor is a currency in WoW that has been important for everyone, but especially PvP players since the earliest days of the game. Farming Honor in WoW is a popular way to boost your character and gear up efficiently by buying PvP items. In Shadowlands, some of the PvP items available to buy with Honor are actually "Best-in-slot", aka. "BIS", which makes Honor farming in WoW to be an attractive method for anyone to boost their character and overall gameplay.
PvP system in WoW Shadowlands
The other key element of the PvP WoW progression system is Conquest, or known in the past as 'Conquest Points'. Conquest points are awarded from only rated PvP, and Honor is rewarded from ALL PvP activities -- battlegrounds, rated battlegrounds, rated arena, skirmish, and even World PvP and various open World PvP events. Conquest is earned on a weekly basis by capping out the weekly PvP activities, while farming Honor can be done continuously in repeatable PvP content.
How does a Honor Farming Boost work?
At Blazingboost, we have built our reputation on delivering the best WoW PvP boosts and services. With Honor being an integral part of the PvP system, we aim to deliver the same boost quality that you might have been accustomed to from other services. You may choose to play with our Pro who will be dedicated to helping you maximize your honor farming in Arena skirmishes. Alternatively, our exquisite farmers will be maximizing your character's potential by farming high amounts of Honor points in battlegrounds.
Why should I buy a WoW Honor Farming Boost?
In Shadowlands, PvP gear will finally matter for all players: casual PvPers and hardcore arena fiends alike. You will be able to get best-in-slot items as a reward from both your Conquest and Honor points! Farming Honor takes a long time and requires you to log in pretty much every day. At Blazingboost, we offer a simple solution: take the stress of meeting all of your in-game chores out of the equation, and enjoy the best part of the game.
Who will be boosting my character?
Blazingboost has built its longstanding reputation on offering the best PvP service on the market, and Honor Farming Boost services should be no exception! When buying an Honor Farming Boost at Blazingboost, you can rest assured that you'll get the highest quality service possible. Choose between Selfplay, playing with a Pro or two to optimize your Honor Farming in Arena Skirmishes, or a Piloted option where some of the most experienced PvPers will be min-maxing your character's progression towards your goal.