Our reviews
5.0 rating out of 30908 reviews
Diablo Immortal Leveling is a piloted service that is available on Android, iOS, and the PC. We are offering 1-60 regular leveling with extra options such as Paragon levels, completed after you have reached level 60 on your character. If you have a specific request, feel free to contact our Service Request team that will inform you back within a few hours.

HOW DO WE COMPLETE DIABLO IMMORTAL LEVELING SERVICES?
Our pros will log onto your account daily where we will communicate everything related to their schedule and your account availability. We will use your account only when it is free and we will not log onto your account without asking permission at least 5 minutes in advance. It is possible to skip a day (where you would like to play longer for example) however such actions will prolong our ETA designated on the service page.
Our pros will play the game regularly, and will go through required questlines, and in the process of doing so, our pros will store all the valuable loot into the character's inventory or storage chest during the process of service completion. Our pros (also known as boosters) will also provide a regular update on the service completion and our Discord support will keep you informed regularly.

REQUIREMENTS

- Be at the level that you select on the bar with the first selector
- No other requirements. We'll take care of everything to get you to your desired level!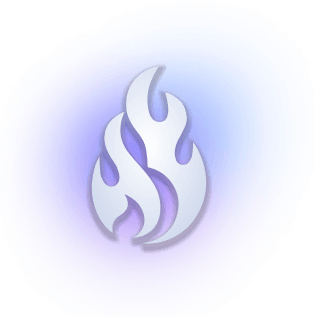 It is an arrangement between you (the customer) and our company where we will complete the service by logging on to your account (iOS, Android, PC) according to what you have selected on the bar along with any extra options. Our employees who will complete your order are certified professionals who are working with us for years, bound by contracts and obligations to keep your account and data SAFE.

Our boosters will save all the valuable loot in your inventory or stash, they will try to improve your account in every way without discarding anything that you have gained earlier or anything else that has been gained during the leveling process.
Depending on the booster's style of play, the ETA for our leveling service is up to 6 days for a 1-60 service. On average, a focused booster should be able to complete the service with 2-6 days. However, if you decide to buy a priority option like EXPRESS, we could guarantee delivery within 4 days for example.
Any form of cheating / using bots and similar is strictly prohibited. Our boosters are bound by a contract and are tested regularly for which we have employed a team of people for every game. Most of our boosters are veterans who have completed hundreds (some thousands) of services in other games, so we are not dealing with these kinds of problems. We are really happy to have created a strong and trusted team over the years, allowing us to serve you well even in a new game like Diablo Immortal