Our reviews
5.0 rating out of 30639 reviews
Diablo Immortal Challenge Rifts are mini dungeons for 1 to 4 people with variable difficulty scaling from 1 - 200 level. Rifts are farmed regularly for various rewards including gold, hilts, legendary items and other rewards. All players start with difficulty level 1, and unlike in Diablo III, you cannot skip difficulty levels, they must be completed sequentially to progress further to the higher rank (level 1, 2, and so on). For that reason, it is important to select a difficulty level that you have unlocked.
REQUIREMENTS

- Diablo Immortal account (on a platform of your choice)
- Rift level unlocked for the selected option on the bar
- Combat Rating for your runs (350 / level) - Extra fee available if you do not meet the requirements
- Level 60 Hero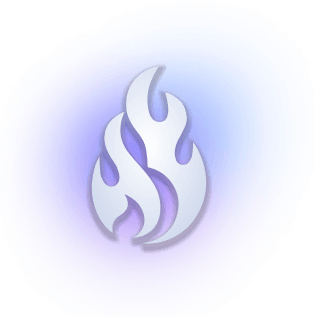 Challenge rifts rewards, among many others include the following:

- Crafting materials
- Runes for each rift.
- Hilts for each rift.
- Potential Legendary items and Set pieces.

Our booster will collect all valuable rewards and will keep them in your inventory or stash
In general, it takes around 1 hour and 30 minutes to complete five runs or 3 hours for 10 runs. Our pros (depending on your chosen platform) can complete your Challenge rifts in between 1 - 3 hours on average. Boosters will play according to your schedule, account availability and preference.
It is an arrangement between you (the customer) and our company where we will complete the service by logging on to your account (iOS, Android, PC) according to what you have selected on the bar along with any extra options. Our employees who will complete your order are certified professionals who are working with us for years, bound by contracts and obligations to keep your account and data SAFE.

Our boosters will save all the valuable loot in your inventory or stash, they will try to improve your account in every way without discarding anything that you have gained earlier or anything else that has been gained during the leveling process.