Our reviews
5.0 rating out of 30812 reviews
Diablo Immortal Sets are powerful secondary gear items that give a powerful bonuses when combined together. Our boosters can get an individual item (that you are missing) or more, entire set with 10% discount. We can obtain all available sets: Feasting Baron's Pack, Grace of the Flagellant, Issatar Imbued, Shepherd's Call to Wolves, Untouchable Mountebank, Vithu's Urges, War Rags of Shal'baas and Windloft Perfection along with all corresponding items.
REQUIREMENTS

- Diablo Immortal account (on a platform of your choice)
- Level 60 Hero
- Access to Hell I - Hell IV depending on the specific item required
(if you do not have access to the specific difficulty, our boosters will not be able to work on your item)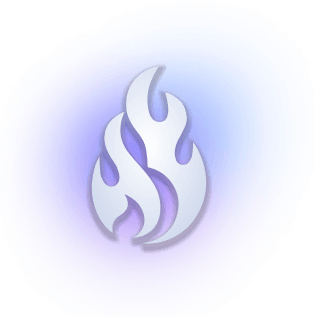 Diablo Immortal Set Items represent a group of services (eight services) that can provide you a specific items that are part of desired set or even entire sets. As soon as you make a purchase, our booster will start farming with usual delivery (5-7 days) depending on the size of your order and account availability in general.


Even if those sets are a secondary equipment, they are still powerful when all items are combined together. Also, they are very much desired by collectors.

1. Our boosters are willing to play when your account is free, therefore you will have a full control over your free time (gaming time).
2. Tedious grinding process will be left to our pros and you will not have to complete repetable content multiple times.

Service completion for this particular service is 5-7 days, but depending on the size of your order it can take anywhere less or more. The goal of our boosters is to complete your orders as soon as possible so they can focus on other orders so we can guarantee the fastest completion. Our boosters will play only when your account is available (when you are not playing) and we will ask for login permision every time, and we will keep you informed about the service progress regularly.