SERVICE DESCRIPTION

Dota 2 Solo MMR boost is a Pilot (account sharing) type of the service. You can choose your starting and desired rating. Once the booster is logged into your account, the goal would be to get to that rating that was purchased. The booster will queue for "ranked all pick" game mode and play position 1 or position 2 roles. If you happen to be missing role queue games - our booster will queue up for all the roles in order to obtain some extra roll queue games and then proceed with the boost as the role he deems to be the most impactful.

REQUIREMENTS/RULES

- Dota2 account that has completed calibration games.
- Dota2 account that is not flagged for low priority games.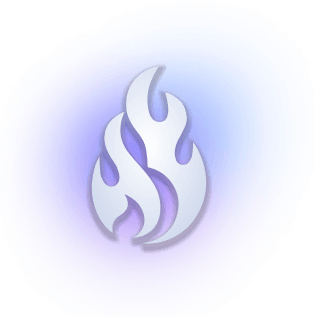 Why should I buy Dota 2 Solo MMR Boost from BlazingBoost?
We've been on this market for over 10 years. All of our support and management team are actively playing the games we support. We want to help you to reach your desired rank, save your time and start playing with better and more experienced players which will help you feel better while playing and make your Dota 2 games more enjoyable.
We know how chaotic the online market is and we are fully aware that customers need:
- a trustworthy and precise time of the service completion
- the best price with the highest quality
- 24/7 chat support for any doubts or questions

Your consumer rights are safe and respected through our Terms and Conditions. We don't only want to deliver a service, but a good experience as well. Our Trustpilot, which has over 22000 positive reviews, speaks for itself and can show you how we work so you're more than welcome to check it out.
Currently, there's no bulletproof method of safety, so there's always a small risk associated with account sharing services, however, we do have methods to minimize the risk by instructing our boosters to use VPN software. Although suspensions are quite rare, we do recommend the MMR Duo boost (self-played) variant of the service, as it is both safer and more enjoyable for the customer.
Who is going to play with me?
Your account will be boosted by a handpicked group of professionals who have a long history of competing in a high-end rating environment of Divine/Immortal ranks.
What is your refund policy?
You can always ask for a cash refund if the following criteria were met:
- Your order has greatly exceeded the ETA written on the website at the time of purchase.
- We are not able to finish the service for whatever reason on our end.

For more details please check out our "WHY US" page, where you can find that we are a registered company and as such have a legal obligation to provide the services we are paid for. Terms and conditions justify all the relevant information for your refund guarantee.