Our reviews
5.0 rating out of 30812 reviews
In Lost Ark, your Adventure Book holds all the information about the continent you're in. Each continent has its own Adventure Book too.
Every 10% that you complete, you'll receive a reward. Just know that these are only one-time rewards.
You'll see the following tabs in your Adventure Book :
Main Story Quest
Collectibles
Special Cuisines - Cooking
Viewpoints known as Vistas
Dungeons
Unique Monsters
Field Boss Monster(s) or World Bosses
Side Quests
Hidden Stories
Affinity Completions
Triport Bitfrost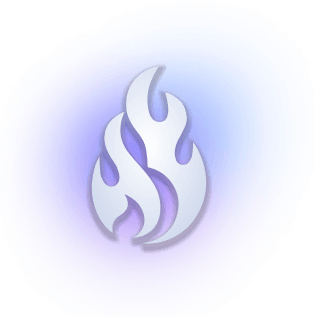 Blazingboost stands among companies that are pioneers in the gaming industry. With more than 10 years of experience, we've managed to establish a perfect environment for every customer, we perfectly understand what every customer needs. Our boosting team is carefully selected and picked, every single booster has hundreds of completed services under their belt. Furthermore, we spearheaded a large amount of security measures that help us keep our customers' accounts as safe as possible.
Adventurer's Tome is a special kind of in game journal that tracks your progress across the landscape of Arkesia, every zone in the game has a separate progress bar, and you'll need to invest quite a lot of time into it before you receive important rewards. Namely:
- Skill Points Potions
- Stat Increase Potions
- Kindness Potions
- Courage Potions
- Major HP Potions
- Wisdom Potions
- Masterpieces
- Songs
- Emotes
- Cards
- Legendary & Relic Rapport Gifts

As you can see the list is vast and too essential to miss. It will help you progress in the game making your character stronger, and it will unlock more in game content. With this service you'll be able to preserve your time from lengthy grinds, while you can focus on the other in game aspects.
You can read more about it on our blog: What is Lost Ark Adventurer's Tome?