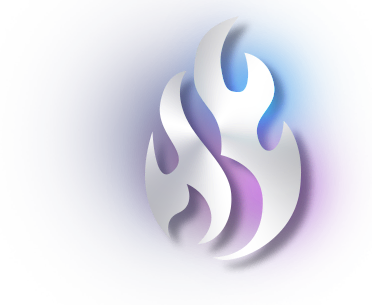 What are Island Expeditions?
Island Expeditions are a new content introduced in Battle for Azeroth, the most recent World of Warcraft expansion.
They consist in you and other players adventuring into unknown islands, ravaging and looting everything you can find.
What are they useful for?
Island Expeditions are the best content to farm Azerite Power. This increases your Heart of Azeroth necklace item level, empowering your character.
Furthermore, a powerful necklace unlocks access to extra Azerite rings and traits on your Azerite items.
Do I need to run Island Expeditions?
Yes. Although you are not forced to, they are the most efficient content to earn Azerite and to drop a lot of nice rewards such as pets, mounts, and transmogs.
How often should I complete Island Expeditions?
Every week, looting 40.000 Azerite during the expeditions grants you reputation with the Honorbound or the 7th Legion, according to your faction. It will also reward you with further Azerite power.
How do I play them?
In order to queue for an Island Expeditions, you need to look for your Islands Map and queue for it in Boralus for the Alliance, and in Dazar Alor for the Horde. The maps are found on the docks.
What are the difficulties?
You can play Island Expeditions in Normal, Heroic, and Mythic difficulty. These Expedition modes increase the difficulty of the content, but also the amount of Azerite earned and rewards that can drop.
Is there a PvP mode?
Yes! It is possible to queue PvP Island Expeditions. They are completely different and give more achievements and rewards similar to the Mythic difficulty ones.
How does the boost work?
To buy an Islands Expedition boost, you need to choose the amount of Expeditions you want and the Pilot/Selfplay type of boost, alongside the difficulty of the islands themselves.
We constantly suggest customers to go for Selfplay services. The price is usually lower or very competitive with the Pilot one, in exchange of complete account safety.
What happens after purchasing?
We will be in touch with you on Discord. We will add you, or you can also add us right away.
If you have purchased a Piloted service, we will find a booster that will log on your account and setup your account protection.
If you have bought a Selfplay service, instead, we will get you in a group conference with the boosters. This way, you can organize a time to play at. In the meanwhile, our customer support is always available!
Got any question? Ask us in the live chat 24/7/365
In the live chat we can help you to
Chat Now