Select the service

Confirm the service

Choose payment method

Provide us info
Old Raids Bundle - 17% Off
3 Raids Bundle includes Deep Stone Crypt, Garden of Salvation and Last Wish at 17% Off
Trustscore 5/5 | 17,238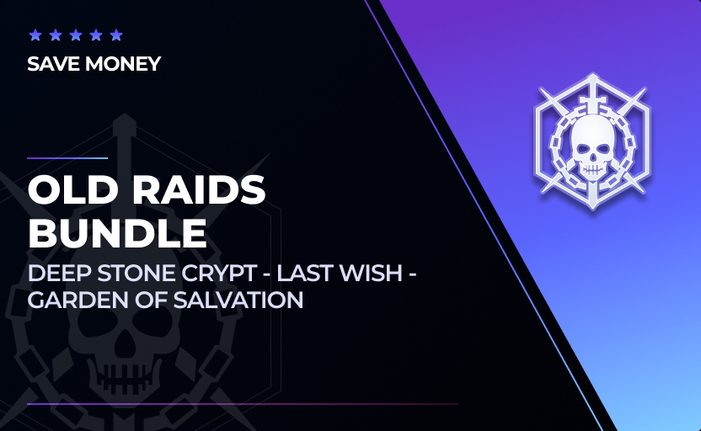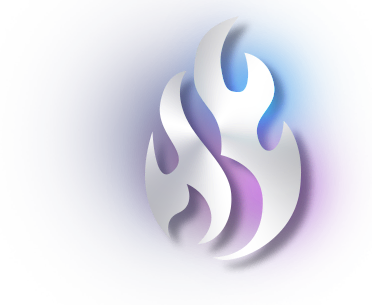 Requirements
IMPORTANT, READ CAREFULLY:
- If you buy a Recovery service, we will use a VPN for maximum protection in light of the 24th of August Bungie announcement. In fact, after the purchase, we will ask you to tell us which country our booster should connect to.
- For 100% bulletproof safety, we highly recommend Sherpa and Coaching services! This provides for an ultimate learning and fun experience without any risks for your account. Playing with pros is always a great idea.
- Forsaken
- Shadowkeep
- Beyond Light for Deep Stone Crypt
- 1230 Power Level for Deep Stone Crypt
Service description
This is a package that allows you to save money.
Included raids:
- Deep Stone Crypt
- Garden of Salvation
- Last Wish
This service guarantees you a good amount of Spoils of Conquest to work towards your Exotic Weapons that were vaulted with the release of Beyond Light.
Our reviews
Why should I buy BlazingBoost 3 Raids Bundle?
3 Raids Bundle is one of our special offers about Raids in Destiny 2: our boosters will complete for you a full run of Deep Stone Crypt Raid, Last Wish Raid, and Garden of Salvation Raid; players will save 17% on the total price! Players can also add other services to 3 Raids Bundle as Extra Options: we offer 5% more discount if they choose to get 6 Raids Total! Other available services are the new Beyond Light Empire Hunts, the new Eyes of Tomorrow Exotic Rocket Launcher Guaranteed or the Flawless version of Deep Stone Crypt Raid, and many others. Don't waste time and get 3 Raids Bundle now!