Description:
You will be getting a Sherpa Carry for your Trials of Osiris Flawless run. A Trials of Osiris Flawless Run (7 wins and 0 losses) will let you enter the exclusive location named The Lighthouse, and earn the exclusive weekly Flawless Pinnacle rewards from Trials of Osiris. Many extra options are available, pick and choose between them as you see fit and we'll get everything completed for you.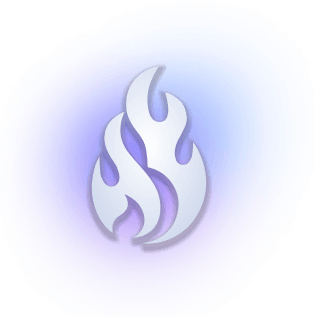 What is a Trials Sherpa Carry?
A Trials Sherpa Carry is referring to Trials of Osiris, by getting any of the services listed on this page you will be running through Trials of Osiris with one of our pros carrying you.
Why should I buy a Trials Sherpa Carry?
Buying a Trials Sherpa Carry lets you avoid LFG and the stress of going through multiple attempts at getting Flawless with no luck. Grab yourself a Trials Sherpa Carry and we'll have one of our pros carry you through it stress-free.
What are the requirements for getting a Trials Sherpa Carry in Destiny 2?
Players need to have the most recently released expansion

Players need to be 1570+ Power Level (Without Artifact) or a minimum of 1550+ Power Level (Without Artifact) with the extra option chosen to enter Trials.

Players must have completed the "Trials Access" Quest to enter Trials of Osiris (which means you must have obtained 15 Crucible Ranks and 50 Guardian Kills at least once in your Guardian lifetime).
Why is it difficult to earn Trials Rewards in Destiny 2?
Players will need to get 7 wins in a row with no losses (1 loss is allowed with the use of a Mercy Passage), this requires a lot of coordination with your team.

Players might be in the Flawless Pool resulting in even harder games.