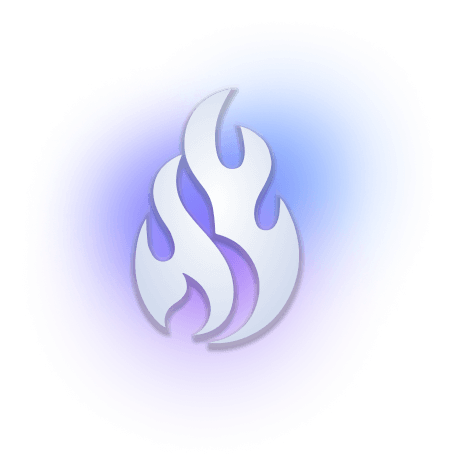 What are Seals?
Seals are groups of Destiny 2 triumphs that once fully completed awards the player with a Title, that can be shown in-game under the player name. There are several Seals in the Destiny 2 Game, and each one contains different Triumphs related to specific Seasons or Activities. Within Season of the Chosen, Bungie has divided Seals in two major categories: Standard and Gilded Seals. Once players complete the Standard Seal, they will unlock several more Triumphs and the ability to complete the Gilded Seal.
Why should I buy a Seal Boost in Destiny 2?
Players will complete the Seal and each triumph within it, increasing their total triumph score and acquiring the related in-game title.

Players will unlock the Gilded Seal if they complete the Standard Seal and a Gilded Version is available.

Players will unlock a new Title Color if they Complete the Gilded Seal.

Players will have the chance to complete the associated Badge (not every Seal has it) meaning that they will acquire all the Gear (armor and weapons) related to the desired Seal.
How to complete a Seal in Destiny 2?
Players will have to complete all the Triumphs included in the Seal. Once done, they will unlock the related in-game Title.
Which are requirements in order to be able to complete a Seal in Destiny 2?
There are no other general requirements. Every Seal and each Triumph within it has its own requirement.
Why is it difficult to complete a Seal in Destiny 2?
The list of triumphs required to complete the seal is quite long and time-consuming, meaning that completing it requires a lot of effort from the player and several hours of gameplay.

Some of the triumphs are bound to endgame difficult activities, like Raids or Nightfalls.